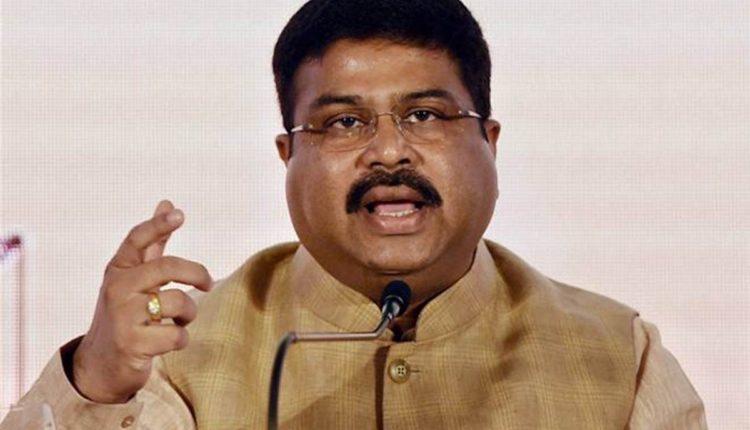 Ministry of Education discontinues two awards for Hindi writers
Ten News Network
New Delhi, 23/05/2023: The Union Minister of Education Dharmendra Pradhan, announced the discontinuation of the 'Shiksha Puraskar' launched by the Central government in 1992.

The award focussed on encouraging the writers who came up with original, creative pieces in Hindi, and acted as a source of encouragement for them. The decision is part of a larger effort by the Union Home Ministry to simplify different prizes introduced by the Centre. The 'Hinditar Bhashi Hindi Lekhak Puraskar,' an award granted to writers from non-Hindi speaking areas to promote Hindi writing, has likewise been withdrawn.
The awards granted under the Shiksha Puraskar, amounted to over Rs. 1 lakh with 5 such awards being handed out each year, while the Hinditar Bhashi Hindi Lekhak Puraskar resulted in the students getting a cash prize of Rs. 50,000 each year.