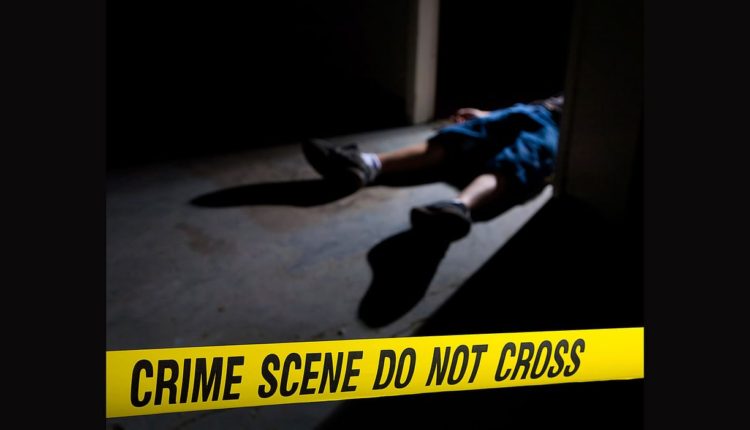 Missing three & half year old boy found dead in Bulandshahr
Ten News Network
Greater Noida:  In a very unfortunate incident, the dead body of a three and half year old child, who went missing from Greater Noida three days back, was found in Bulandshahr. As soon as the incident came to light, the police of both the districts sprung into action and a team of Dadri Police went to recover the body.
As per the information, three and half-year-old Daksh was living with his parents at Vihar Colony near Railway Road under Dadri police station. Around 10.30 am on 31st March, Daksh was eating ice cream outside his home from where he went missing. When his parents didn't find any clue about him, his father Veer Singh informed the nearest police station, after that police launched the search operation.
Now the dead body of the child has been found on Sunday morning in Bulandshahr. More details are awaited.