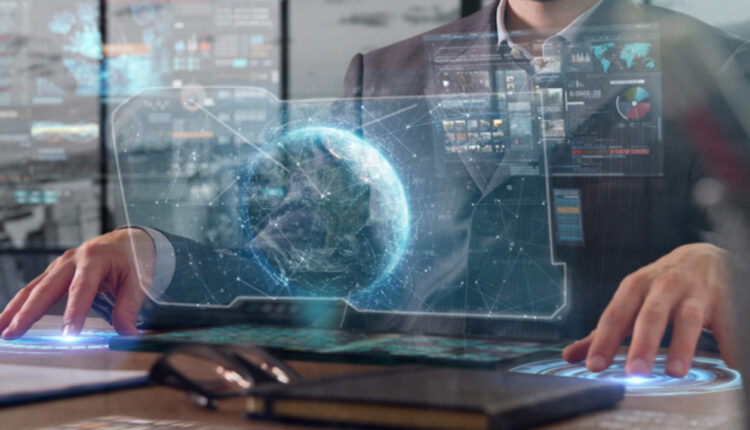 National Technology Day: Celebrating India's Innovative Spirit

On May 11th, India celebrates National Technology Day to commemorate the successful nuclear tests conducted at Pokhran in 1998. The day marks a significant milestone in India's technological progress, but it also serves as a reminder of the country's growing innovation ecosystem. Over the past decade, India has demonstrated its capabilities and made significant contributions to the scientific progress of humanity. As we celebrate this day, let's take a closer look at how India's innovation spirit is driving global progress.
India's Impact on Scientific Progress
India has been at the forefront of scientific research and innovation, making significant contributions to the world in recent times. The country's scientists and researchers have been working tirelessly to develop vaccines and medical solutions for the COVID-19 pandemic. India's indigenous vaccine, Covaxin, has been a game-changer, with its low cost and high efficacy making it accessible to people across the world.
The country has also been leading the fintech revolution, with the introduction of the Unified Payment Interface (UPI) and other digital payment solutions. India's home-grown fintech startups have been disrupting the global financial industry, with several unicorns emerging in recent years.
Moreover, India is emerging as a hub for cutting-edge technologies such as Artificial Intelligence (AI), Internet of Things (IoT), and cloud computing. Several Indians are leading major tech corporations across industries, championing innovations and driving progress in the global technology landscape.
The Awakening of the Sleeping Giant
India has a rich history of scientific innovation, with several ancient texts and scriptures containing knowledge systems that are still relevant today. However, centuries of slavery and destruction have led to the loss of many of these valuable resources. The awakening of the sleeping giant, as described by Prof. Dr. Ravi Kumar Jain, Founding Director, Sparsh Global Business School Greater Noida is a reflection of India's renewed focus on research and innovation.
India's innovation ecosystem has been growing rapidly, with startups and corporations alike investing in research and development. The government has also been supporting the growth of the innovation ecosystem, with initiatives such as Startup India and Digital India.
However, India still faces several challenges in its quest for technological advancement. The country needs to focus on developing its infrastructure, improving access to education and resources, and fostering a culture of innovation and collaboration to drive progress.
The Role of Science and Technology in Climate Change
As Ajeya Motaganahalli, VP, Engineering, FlashBlade and MD, India R&D, Pure Storage rightly points out, science and technology will play a critical role in addressing the biggest challenge facing humanity – climate change. India has already made significant strides in this area, with a focus on sustainable energy production and innovation in the drone industry.
The drone industry is a less recognized component of the Fourth Industrial Revolution, but it has immense potential in driving sustainable development. Drones can help coal-dependent energy systems become more sustainable, provide data to design efficient solar plants and watersheds, and assist in disaster management and relief efforts.
Pushing Boundaries and Transforming Lives Through Technology
In this rapidly evolving world, technology is the driving force behind human progress. Sooraj Balakrishnan, Head of Marketing, Acer India emphasizes the need to integrate sustainability into innovation to ensure a harmonious balance between technological advancement and responsible stewardship of our planet.
Acer India, like many other corporations, is committed to pushing boundaries, inspiring minds, and transforming lives through technology. The company is focused on fostering a culture of cooperation, innovation, and inclusivity to drive progress and promote global welfare.
National Technology Day is a celebration of India's technological progress and innovation spirit. The country has made significant contributions to scientific progress, and its impact is felt globally. However, there is still a long way to go in terms of driving progress and addressing challenges such as climate change.