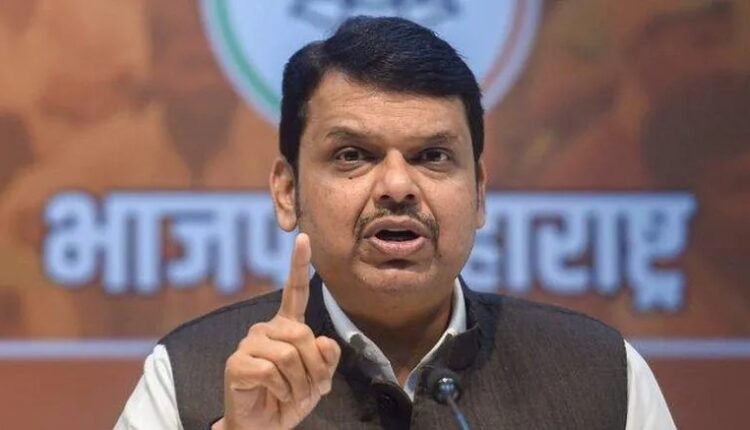 Mumbai, Sept 26th,2022: Maharashtra Deputy CM Devendra Fadnavis on Sunday announced that the under-construction Navi Mumbai International Airport will be fully operational in 2024.
Fadnavis was in Pune, addressing the Maratha Chamber of Commerce, Industries & Agriculture(MCCIA).
The new airport was proposed in 1997 and received the government's approval in 2007. The project got delayed due to land acquisition issues securing necessary government permissions, including environmental clearance.
The airport project will be carried out on a public-private partnership model and the City and Industrial and Development Corporation (Cidco), which is the project implementation agency, will incur pre-development work costs.
Devendra Fadnavis also said that the "industrial culture" of Maharashtra will be back on track soon. "Every stakeholder has to unite and work hard to make Maharashtra number one again," he added.
"Maharashtra's economy should reach USD one trillion if India has to achieve the USD 5 trillion target," the Deputy CM said.
Fadnavis also stated that the government is planning to build a logistics hub in the Purandar city of Pune.