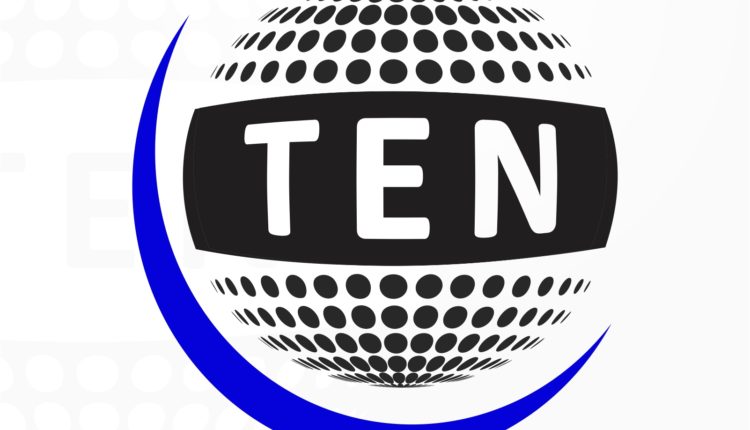 NBCC to examine if building norms adhered to in Supertech's Emerald Court

New Delhi, July 27 (IANS) The Supreme Court on Wednesday asked public sector undertaking NBCC to examine whether the distance between two disputed building towers at realty major Supertech's Emerald Court Complex in Greater Noida was in accordance with building regulations.
The bench of Justice Dipak Misra and Justice Rohinton Fali Nariman gave NBCC four weeks' time to examine the distance between the two 40-storey towers, which have been held illegal for not complying with building regulations and directed to be demolished by the Allahabad High Court.
The Supreme Court had on May 5, 2014, ordered status quo thereby putting on hold the demolition.
The apex court decided to ask the NBCC to verify the distance between two towers after it perused several suggestion given to it by the Supertech and Emerald Court Owners Resident Welfare Association to be looked into by the central agency.
The bench in the course of the hearing of the matter on July 19, had asked the realtymajor and the residents association to give suggestions that could be referred to NBCC for verification.
Senior counsel Jayant Bhushan, appearing for the association, told the bench that when the people had booked the flats, they were told that the land on which two disputed towers were constructed were green area.
But the court was not moved.
"What they told you is irrelevant. What is relevant is the sanctioned plan." said Justice Misra
However, senior counsel Gopal Subramaniam, appearing for the realty major, argued that as per the 2010 notification, 50 per cent of the area had to be under green cover but in the case of Emerald Court, 65 per cent of the area is already under landscaping.
He said that changes were brought only after they got additional land.
At this, the bench asked if prior to 2010 the land on which two disputed towers were built was shown as green area, then nothing remains in the matter.
"Do you admit, if in pre-2010 it was shown as a green area then nothing remains?" observed Justice Nariman.
The court was also informed that in compliance with its July 19 order, the realty major has deposited Rs 5 crore with the court's registry. Advocate Atul Nanda urged the court to ask the registry to keep the amount in fixed deposit so that it may get some interest.
Meanwhile, the court asked the realty major to tell if some people who have sought refund of their money had booked the flats or not in the disputed towers.
As Subramaniam urged the court to issue notice on their application and allow the realty major to file response, the court said: "You have to just tell us whether they have booked the flat or not. You have to pay them their money."
The court fixed the next hearing on August 9.