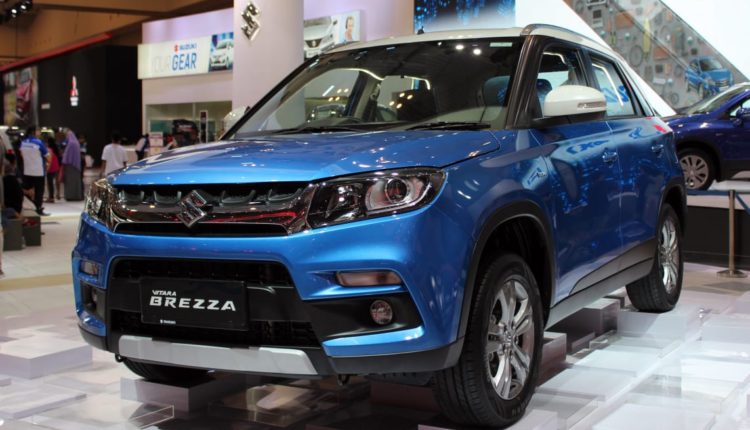 New Gen Maruti Brezza set to Launch on Thursday, Senior ED Shashank Srivastava shares exciting features
TEN NEWS NETWORK
New Delhi, 29 June 2022: In conversation with Ten News, the Senior Executive Director, Maruti Suzuki, Shashank Srivastava, at the Pitch CMO Summit, stated that an upgraded and better model of Maruti Brezza 2022 will be launched in New Delhi on 30 June 2022.
"Brezza was first launched in 2016 and soon it became the top car model in its segment. With over 1,15,000 purchases last year, we have now upgraded it and evolved it into a brand new Brezza," he said.
"According to our research and development team, people want new technology and features. Therefore, we have incorporated Brezza 2022 with advanced technology and loads of features including an electric sunroof. The new model also incorporates features that were not in this segment such as HUD, wireless charger, 360 camera and so on," the Senior Executive Director said.
It has a very powerful engine with 1.5 liters petrol engine making it the best car in its range and segment. A special focus has been given to the safety features of the cars with 6 airbags, ESP, rearview camera and so on, he added.
Srivastava Urged the customers to go ahead with Brezza 2022, "With competent after-sales service, good maintenance and easy availability of spare parts, the customers are encouraged to continue having faith in Maruti Suzuki."
"Brezza is one of the best products in the market power-packed with features and new technology. The advance bookings were started on 27th June and we have accounted 45000 advance bookings. We hope to cross over 50000 bookings by tomorrow," he concluded.