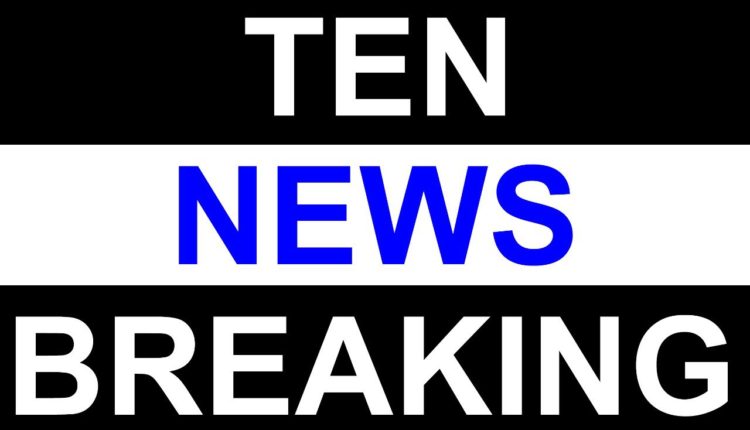 Uddhav Thackeray on Wednesday resigned as the chief minister of Maharashtra hours ahead of trust vote scheduled for Thursday.
Addressing the state virtually, Thackeray said he will also resign as the member of legislative council. "In a democracy, heads are counted to show numbers. I am not interested in that. Tomorrow, they will say that they have brought down Shiv Sena supremo Balasaheb Thackeray's son," he said.
Thackeray thanked Congress leader Sonia Gandhi and Nationalist Congress Party (NCP) supremo Sharad Pawar for being by the Shiv Sena's side.