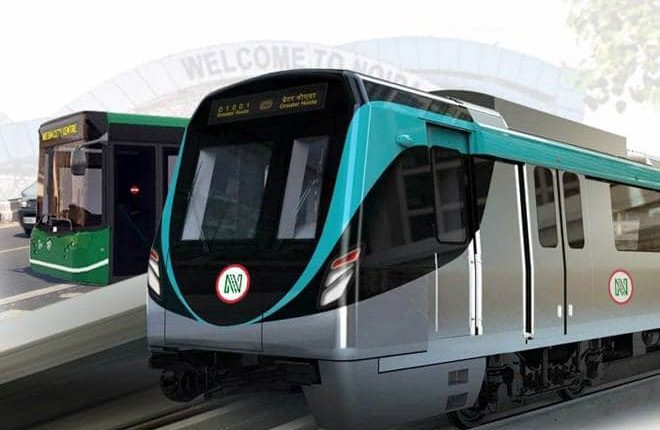 Change in train timings of Noida-Greater Noida Aqua Line Metro
By Ten News
Here is good news for Noida-Greater Noida Aqua Line Metro riders. From June 3 (Monday),  Aqua Line metro trains will be available every 7.30 minutes during rush hour and every 10th minute during non-rush hours on weekdays from June 3. The Noida Metro Rail Corporation (NMRC), which operates the Aqua Line metro, made this announcement on Saturday. Change in arrival timing for Aqua Line trains means you will get some respite during rush hours and reach office on time and home early.
Currently, present the trains on Aqua Line ply at an interval of 10 minutes during peak hours (8 am-11 pm and 5 pm-8 pm) and 15 minutes during non-peak hours from Monday to Friday.  NMRC said this is set to change from coming Monday.
NMRC Executive Director P D Upadhyay as saying,  "NMRC will be increasing the frequency of the metro trains on the Aqua Line on weekdays with effect from June 3 (Monday). Trains on the Aqua Line will now ply at a frequency of 7 minutes 30 seconds during peak hours and 10 minutes during non-peak hours on weekdays i.E. Monday to Friday."
"On Saturdays and Sundays, the frequency is currently 15 minutes and will continue to remain the same," he added.