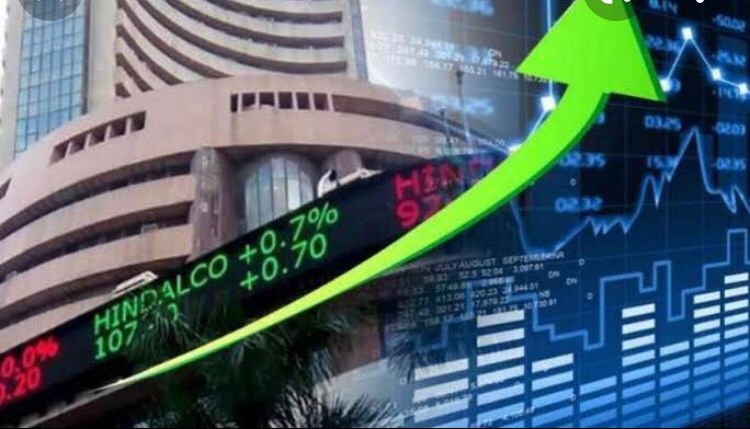 Nifty achieves a lifetime high of 18,607
TEN NEWS NETWORK
November 28, Mumbai: The Nifty50 index of the National Stock Exchange (NSE) surged more than 0.49 percent to a historic high of 18,607 in afternoon session on Monday. With the exception of minor volatility towards the conclusion of the week, the broad-based indexes on the BSE and NSE have been improving since last week.
For the first time in its existence, the Nifty achieved a high of 18604.45 on October 19, 2021. On this date, the Nifty50 opened at 18602.35 and closed at 18477.05 levels. More than 36,82,30,309 shares were exchanged on the National Stock Exchange on this specific day.
According to NSE statistics, the index has risen 2.46 percent in the last five days and more than 3.26 percent in the last month. The 50-share sensitive index increased 11.64 percent in six months. The volatility of the index appears to be modest when compared to the Sensex, and it has been regularly growing over the last six months.
The Nifty 50 is a benchmark index in the Indian stock market that reflects the weighted average of 50 of the top Indian firms listed on the National Stock Exchange. It is one of India's two primary stock indices, the other being the BSE Sensex.