NMRC Organises seminar on disaster Management Preparedness, announces new frequency Of Aqua line
Saurabh Kumar
Greater Noida: The Noida Metro Rail Corporation (NMRC), today organised a "Seminar on Disaster Management Preparedness in NMRC" at the NMRC Auditorium located at the NMRC Depot in Greater Noida in the presence of Sh. P. D, Upadhyay, Executive Director, NMRC and other senior NMRC Officials. Prof. B. P. Sharma, Vice Chancellor, Gautam Buddha University was the Hon'ble Chief Guest of the Seminar along with Brig. (Dr.) Rakesh Gupta, Director, Govt. Institute of Medical Sciences (Greater Noida) and Kalpana Saxena, Commandant, 49th Battalion, PAC, Gautam Buddha Nagar who were the esteemed Guests of Honour for the occasion.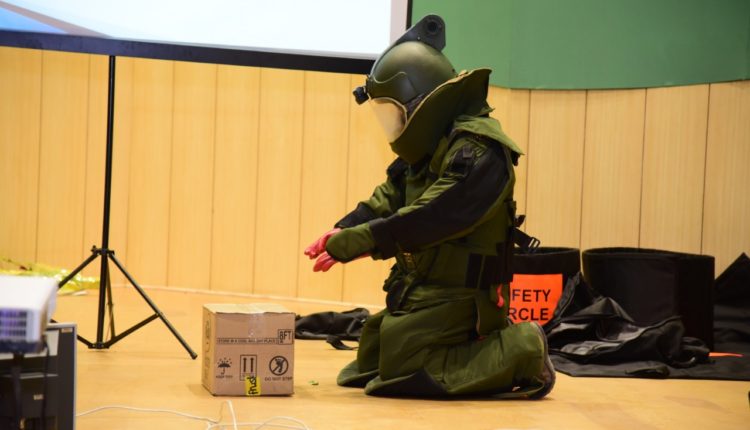 This seminar was organised to talk about the various ways in which NMRC has equipped itself to deal with any kind of crisis situation. In this seminar, senior NMRC officers explained and demonstrated NMRC's preparedness in dealing with situations like Fire, Bomb, health emergencies, etc. along with tackling technical issues related to Rolling Stock, electrical and signalling of the Metro System.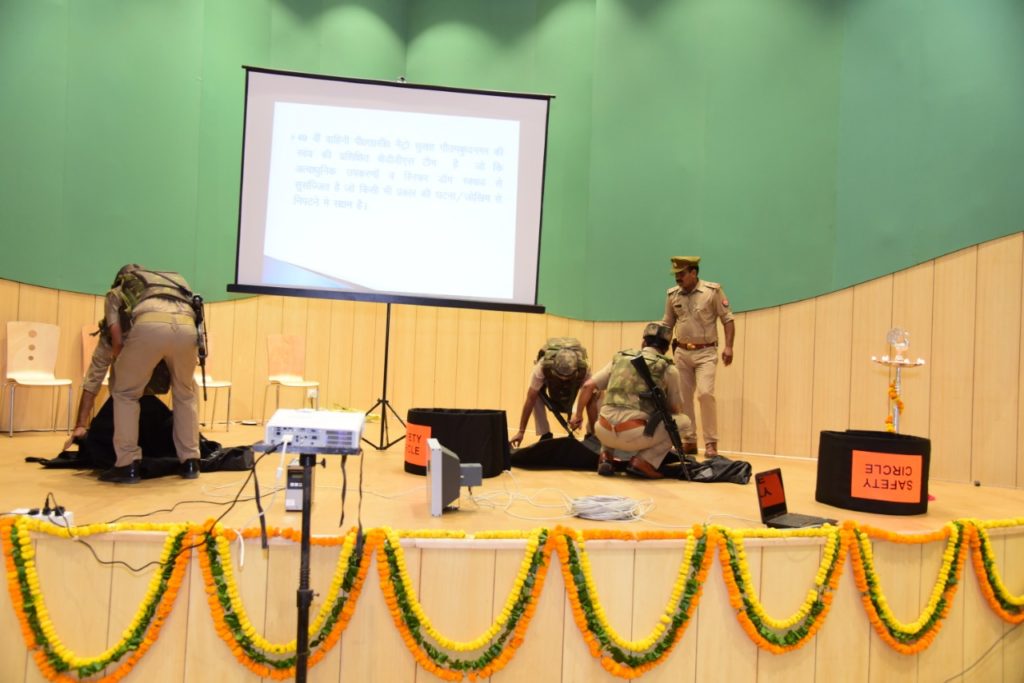 The Seminar also included a lecture by Dr. T. C. Gupta, Dy. Commandant, St. John Ambulance Brigade on Health awareness, First Aid and Cardiopulmonary resuscitation (CPR). The Seminar was followed by a Press Conference in which Sh. P. D. Upadhyay addressed the media and made a few important announcements regarding ridership, timings and new initiatives that are being introduced by NMRC for the commuters.