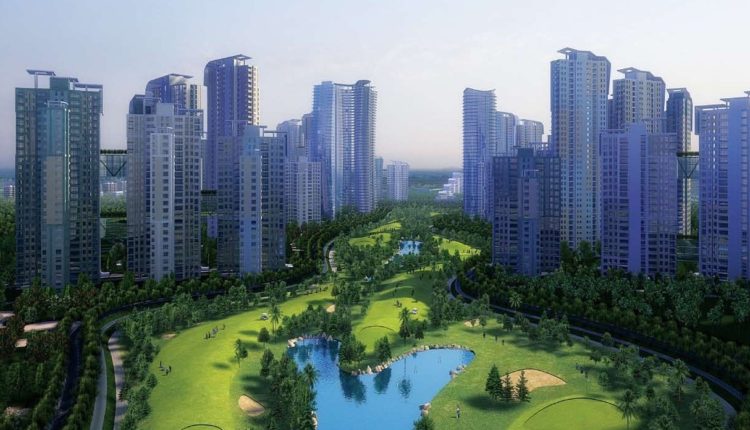 Noida Authority launches residential-commercial land scheme, fabulous opportunity to grab prime land at base price
Rohan Sachdeva
Noida: The Noida authority on Wednesday began the process of allotment of over 400 residential plots and prime commercial plots through an electronic auctioning process.
The process has started today on October 10 and will culminate on 5th November 2018.
"It is, in all probability, going to be the last residential plot scheme as the city has no fresh land left for new schemes. If all these plots are sold through e-bidding, then the authority will not come up with new residential plot schemes," Rajesh Kumar, officer on special duty of the Noida authority, said.
The authority will start the process of plot allotment after a month.
"Earlier our plots department had identified 300 plots to be sold, but the number has increased to around 400 plots. These plots are of different sizes, such as 120 square metres, 250 square metres, 300 square metres and 450 square metres," Kumar said.
These plots are located in sectors 44, 45, 46, 47 and 115, among others in Noida. The authority has decided to fix minimum allotment rates for these plots as per the prevailing circle rate of that particular area.
Whosoever places the highest bid against a plot will be able to buy it. The minimum circle rate in Noida areas that include sectors 12 and 115 is Rs 40,000 per square metre, and the highest circle rate is Rs 1,03,500 per square metre in upscale sectors such as 14, 15A and 44.
Noida authority chief executive officer Alok Tandon has directed the residential plot department to check each plot status in detail so that allottees do not face any legal issue.
Interested buyers can check the website of Noida Authority to get more details and to participate in bidding process.
Being a centre of commerce and given Noida's proximity from New Delhi and Gurugram, the auction is predicted to be a massive hit. The main attraction here is for MNCs wanting to shift base into Noida, given its relatively lower real estate rates as and when compared to New Delhi and Gurugram.