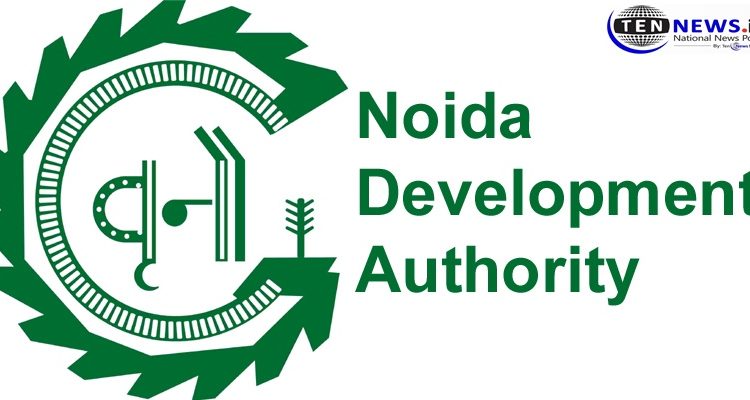 Noida Authority plans to make city plastic-free, will launch drive
Saurabh Kumar
Greater Noida: Noida Industrial Development Authority is planning to implement 'cleanliness is service' a campaign launched by Prime Minister, Narendra Modi, in 2017 campaign to make Noida plastic- free. Ritu Maheshwari, Chief Executive Officer of Noida authority, will flag off the drive on 11 September from Sector 43 to celebrate 'cleanliness is service' month.
Noida Authority is doing its bit to improve the ratings in the cleanliness index after it scored a low rank of 150 in Swachh Survekshan 2019 as compared to Ghaziabad securing 13th rank. The authority also launched 'Safaigiri' three weeks ago, with an aim to make the city clean.
"During 'cleanliness is service' campaign, sanitation staff, officers from public health, Noida authority and residents of respective sectors will contribute in cleaning the city," an official informed. He said that they will pick up polybags, wrappers and plastic materials dumped in any part of city. All the plastic materials will be collected and stored at an identified location for dispatching them for disposal.