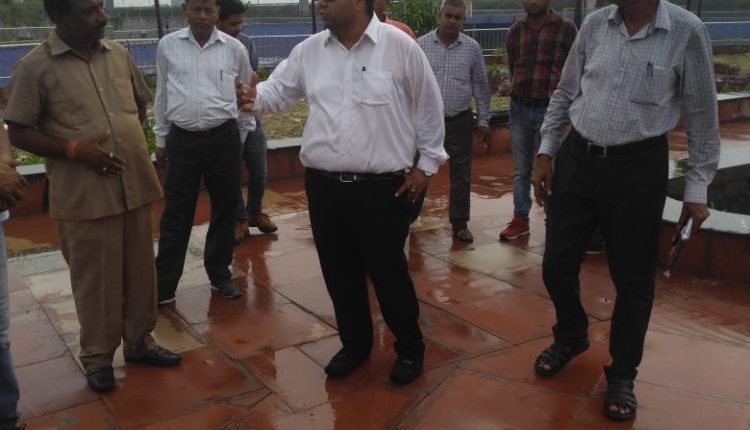 Noida Authority's 25 Acre Medicinal and Herbal garden expected to be inaugurated in October!
A diverse and inclusive medicinal and herbal garden is soon going to made open for public in a triangular 25 acre land area in Noida's sector 91.
This park being developed with an expenditure of 23.94 crore will boost of having a huge variety of medicinal and herbal plants along with Gazebo huts, open ampi-theatre, food court, meditation place, natural lake, water bodies, lilly ponds etc. Work of these infrastructures has almost completed at the upcoming site.
Clusters are also being developed to group the medicinal and herbal plants as per their utility for different parts of human body. A large number of rare but medicinally significant plants will also become a part of this herbal garden.
As of date, work of constructing the boundary wall and generator room is in progress and is expected to be completed soon.
According to sources privy to the development, the work for this park is expected to complete within next month and it can be thrown open for public from the month of October itself.