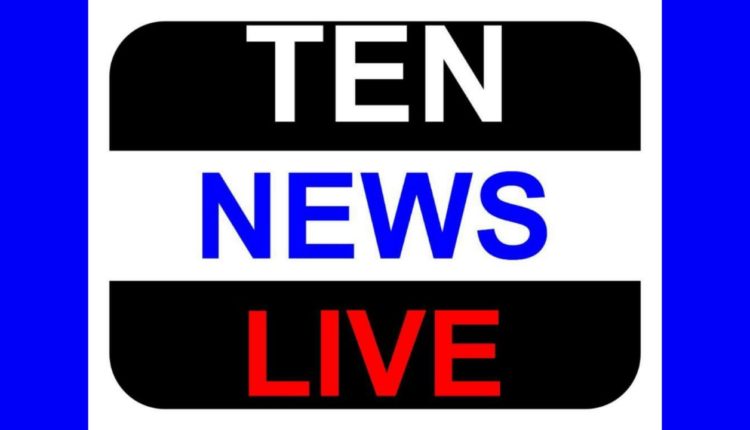 Noida Farmhouse scam: 6 IAS and 6 PCS officers suspected
Six IAS and six PCS officers are suspected in multi-crore Noida Farmhouse allotment scam in UttarPradesh.
Uttar Pradesh lokayukta NK Mehrotra is probing into the multi-crore farmhouse allotment scam and has submitted the report to chief minister Akhilesh Yadav on Monday.
Noida authority officials during the previous Bahujan Samaj Party (BSP) government had allotted farmhouse plots to corporate houses ignoring a report of the Uttar Pradesh Industrial Consultants Limited (UPICO), which had clearly said that many applicants (companies and individuals) were not eligible for the scheme.