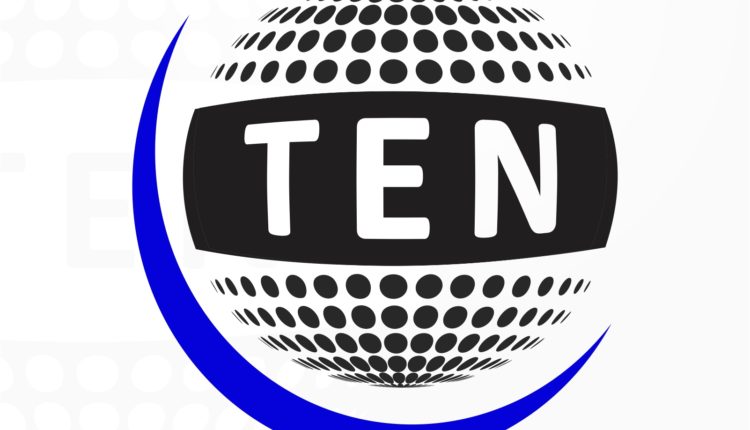 Noida – HCL Concerts – at Shiv Nadar School Noida . #arts #music

Noida – HCL Concerts – platform for the Indian classical performing #arts #music from September 9 – 11, 2016.Events is by invitation.
Sivamani (Percussionist)
Schooled in both the Carnatic rhythmic tradition and Western Jazz drums, 'Kalaimamani' Sivamani is truly a world percussionist – surrounding his kit with an array of instruments. He has played with some of the best International artistes and is also a part of world music outfits such as the Zakir Hussain World Drums Ensemble, SILK, Asia Electrik & Shraddha.
Fazal Qureshi (Tabla)
Born in a family of Tabla players, Fazal Qureshi is the son of late Ustad Allarakha and brother of Ustad Zakir Hussain. He has been regularly performing with musicians such as Pt. Shiv Kumar Sharma, Pt. Hariprasad Chaurasia, Ustad Amjad Ali Khan, Sitara Devi and Pt. Brij Bhushan Kabra. His acute sense of rhythm and understanding of Carnatic music have given him a chance to perform with 'Vidhwans' such as U. Srinivas, T. N. Krishnan, M. S. Gopalakrishnan, Dr Bala Murli Krishna etc.
Balabhaskar (Violin)
Balabhaskar – the name is all enough to electrify those who are in love with instrumental music. A celebrated Violinist, he is the one who introduced South India's concept of instrumental fusion to the world. Deeply rooted in Carnatic classical music and trained by his guru and uncle, the veteran musician Mr. B. Sasikumar, Balabhaskar set out to contribute his innovations to the field of music. The journey has made him one of the most sought after musicians in Kerala.
Pandit Bickram Ghosh (Tabla)
One of India's greatest Tabla and percussion maestros, Bickram Ghosh holds the rare distinction of being one of the most well-known names in the world of Indo-fusion music. Having performed the world over with the greatest names in Indian classical music, especially Pt. Ravi Shankar (whom he accompanied for over a decade), Bickram went on to form his hugely successful band Rhythmscape which made him one of the most popular musical stars of this generation.
U. Rajesh (Mandolin)
Mandolin U. Rajesh is one of the most sought after classical artistes currently in India. The brother of the legendary Mandolin U. Shrinivas, U. Rajesh has given concerts in Australia, the Middle-East, America and Europe. He was the youngest participant of the Magic Mandolin Festival in Germany in the '80s and is credited with a masterful performance at the Lincoln Center. His performance in New York in the summer of 2006 was voted among the best concerts of the year by the 'New Yorker' magazine.
Pandit Ronu Majumdar (Flute)
India's ace flutist needs no introduction to music lovers all over the globe. Ronu Majumdar began playing the flute under the guidance of his father Dr. Bhanu Majumdar, late Pt. Lakshman Prasad Jaipurwale and finally the revered Pt. Vijay Raghav Rao. He was also fortunate to receive training from his grand guru Pt. Ravi Shankar. His Bansuri is transcendental. It transports you to a zone where divinity reigns supreme and produces a balmy effect thereby taking us on a spiritual journey.
Aditi Mangaldas Dance Production (Contemporary Kathak)
Aditi Mangaldas is a leading dancer and choreographer in the classical Indian dance form of Kathak. With extensive training under the leading gurus of Kathak, Smt. Kumudini Lakhia and Pt. Birju Maharaj, Aditi is today recognized for her artistry, technique, eloquence and characteristic energy that mark every performance. Her solo performances and group ensembles, both traditional and contemporary, have received critical acclaim at leading festivals all over the world.
Salil Bhatt
Disciple and son of Grammy award winner Pt. Vishwamohan Bhatt, Pt. Salil Bhatt is the creator of the Satvik Veena and heir to a 500 year old musical legacy. He has performed in India and 40 other countries in a career spanning 30 years. From solo concerts, international collaborations, exotic jugalbandis and global fusion, he has marveled audiences the world over. He is the first ever musician to perform inside the Parliament of Germany and the first Indian musician to be awarded an artiste's residency in Taiwan. upon him.