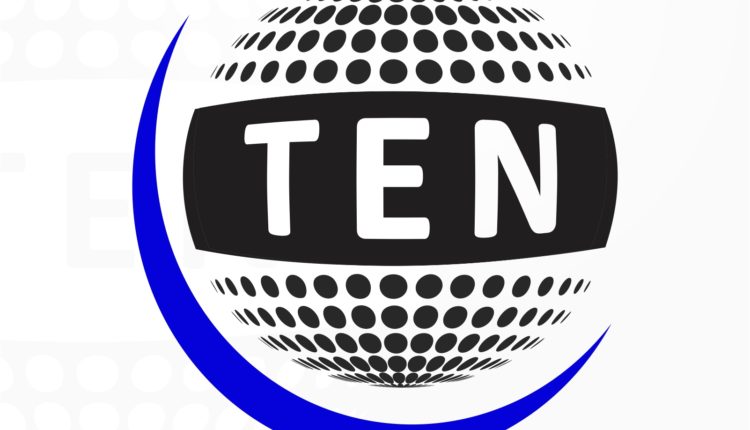 Noida, the hottest and most affordable real estate destination
By Sunita Mali
The rise in Noida as a popular real estate location for potential home buyers came about as Delhi's overpopulation. While the city witnessed a downslide in terms of development projects in the first quarter of 2013, as MakaanIQ.com notes, the demand for real estate didn't decline. In terms of Tier 1 cities, Noida remains the most affordable and popular city for people looking to buy their own property.
With impressive infrastructure, Noida has amassed popularity among potential buyers; and has become one of most sought after destinations for real estate. There is availability of land for construction of new projects, making it more attractive than other metro cities across the nation like Delhi and Mumbai. There is a large scope of new construction in Noida.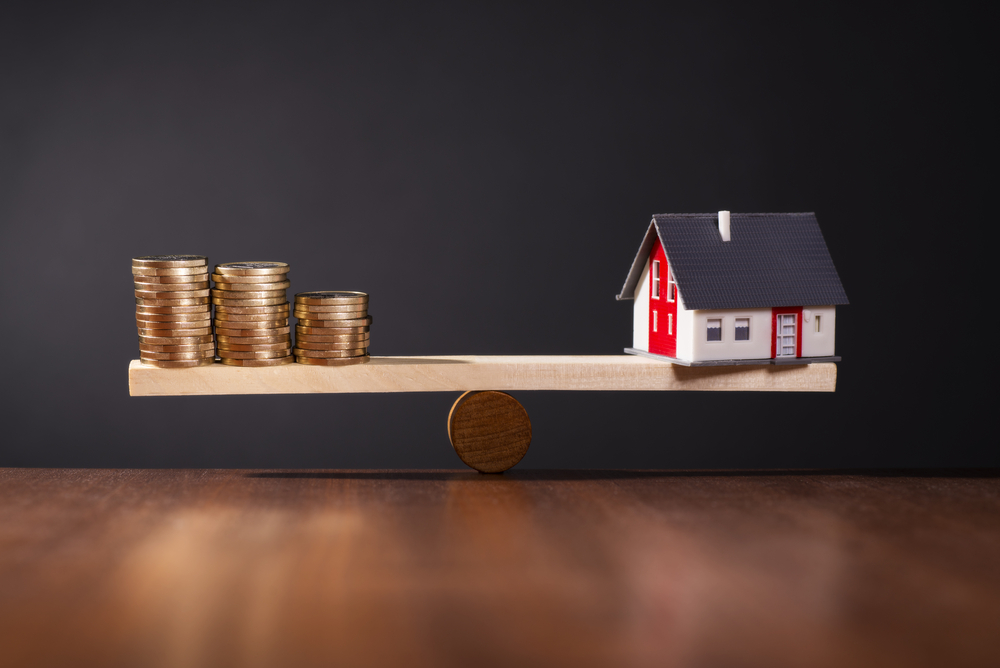 Several developers are looking at Noida to launch their commercial and residential projects. Some of the other benefits of investing in real estate property in Noida include better connectivity and an affordable market. In the near future, Noida is expected to have an impressive connectivity with nearby cities. Currently, the metro has allowed a smooth connection between Noida and Delhi. With plans to expand the network, which metro connectivity reaching as far Greater Noida, commuters will feel at ease travelling. In Noida, the prices for property – as compared to Delhi and Mumbai – are much less. While the prices witnessed a significant increase in the first quarter of 2013, they remain much lesser than other markets. What has also helped the cause is the falling value rupee versus dollar, which has resulted in numerous developers coming up with schemes to attract more buyers.
The prices of property in Delhi have soared through the roof, because of buying a property in Delhi has extremely difficult. PropFisher.com notes that, in the recent past, proximity to prime locations and features like open floor plans have been used by real estate property developers in Noida to attract buyers. Flats and apartments in Noida are not close to shopping malls, restaurants, schools and hospitals, but they also have good connectivity to areas like Delhi and Gurgaon. There has been a dramatic change in the Noida real estate market in the last few years. Several builders and developers are eying Noida to build quality accommodations. Moreover, with the establishment of more multinational companies, , there has been a significant growth in the residential real estate sector. Several NRIs have cashed on this opportunity and invested in projects.
Unitech offers a range of apartments and flats in Noida – from 1 BHK to 4 BHK. Luxury apartments in Noida house a wealth of amenities, raising the standard of living and scoring high in terms of hospitality and sophistication. There are a plethora of options to choose from, with many projects that are already underway. Unitech recommends that, while looking for flats in Noida, one should ensure that the accommodation they find has the BHK level; as, without it, one may only find flats that are extremely small.