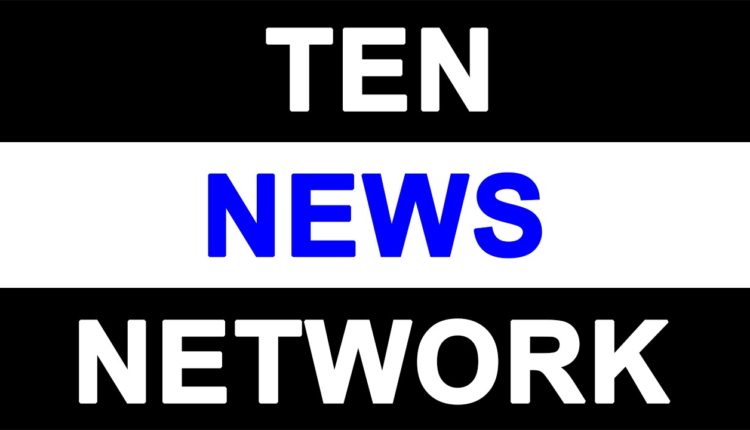 Noida Traffic Police Whatsapp Mobile no 7065-100100 – Saathi Haath Badhana Saatthi Re ! @sspnoida @dtptraffic @yadavakhilesh

Noida Traffic Police Whatsapp Mobile no 7065-100100 – Sathi Haath Badhana Satthi re! @sspnoida @dtptraffic @yadavakhilesh
Traffic Management by the people for the people – share and get instant info on traffic jam
By Gajanan Mali
Noida where host of development projects are being implemented biggest amongst it is Metro Line projects. Due to blocking of partial roads frequently traffic jams are caused other prominent causes are accidents, vehicle breakdowns, vvip movements , protests , road closures by other civic authorities are causing long and frequent traffic jams resulting into national waste of time, talent and energy.
Noida Police under the dynamic and innovative leadership of SSP Shri Kiran S has in the recent past launched whatsapp number for sharing info , pictures and video clips of traffic jams so that immediate action to manage the traffic jams could be started. Yesterday I got a call from a friend to enquire whether there is a traffic jam near film city..so I flashed a whatsapp message in english to Noida Traffic Whatsapp mobile number 7065-100100 . "Is there a traffic jam near film city? ". Instantly I got the message " Noted –NTP" ..Again got the message in hindi " Your complaint has been registered and traffic police is being deployed". Perhaps person managing was not able to handle the message in English , so I flashed the message in hinglish……Within a minute I got a return message in hindi " Near film city traffic flow was affected due to vehicle breakdown now traffic flow is normal".
The best part of this service is when you sent this message you can check whether this has been read or not. However, Noida Traffic Police perhaps need to depute the person who can read and write hindi and english fluently so that exchange of information could be correct and prompt. Further when NTP gets traffic jam related information it ought to be disseminated through important whatsapp groups and channels , @sspnoida twitter handle and facebook page of Noida Police , so that people can divert their vehicles to avoid stucking up in traffic jams and causing further chaos.
I think people of Gautam Budh Nagar are very lucky to have this facility as this is not available even in Delhi ..Today I had sent a whatsapp message to Delhi Traffic Police Whatsapp mobile number "Whether there is a traffic jam at Nizamuddin bridge ? " I did not get the reply besides I could not know whether my message was read or not.
Further our neighboring district does not have a separate website for Ghaziabad Police..When I searched google for Ghaziabad Police , I found no website for it , forget about facebook page , twitter handle and whatsapp number.
I do advise people of Gautam Budh Nagar to keep sharing traffic jam related information with this mobile so that community at large could be benefitted. Saathi Haath Badhaana Saatthi Re !
E mail your valuable comments at ncrdelhi@tennews.in