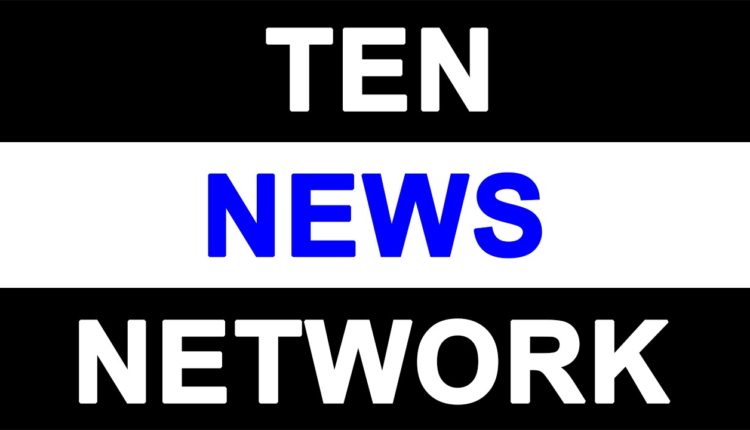 Official Booked for Causing Rs 19-crore Loss to Exchequer
NEW DELHI: The CBI on Tuesday filed a chargesheet against former chief engineer of Noida Yadav Singh and thirteen others for causing an alleged loss to the exchequer in awarding certain contracts.
The agency has filed a chargesheet against Singh, his wife Kusumlata, six engineers working under Singh and five owners for various private construction companies based in Delhi, Ghaziabad and Noida in the Court of Special Judge at Ghaziabad in connection with allegations relating to laying of underground cables at Udyog Marg and MP1 Marg in Noida."The investigation has revealed that the allotment of the work was allegedly pre-decided, tender formalities wilfully violated and the estimate highly inflated to cause undue gain to the contractor. An alleged loss of `19 crore was caused to the exchequer," said a CBI officer said. The Uttar Pradesh police had registered a case in connection with the matter at Sector 39 Police Station in Noida on June 13, 2012. "It was alleged that Singh conspired with unidentified persons and firms to award contracts without following procedures, thereby causing undue pecuniary gain to the tune of crores of rupees to private firms and himself," the CBI officer said. After investigation, the local police submitted a closure report which was accepted on April 27, 2014, by the Court of Special Judge Gautam Budha Nagar.
The agency had registered a case on August 30, 2015, against him and other unidentified persons for alleged corrupt practices in the laying of underground cable worth `92 crore.