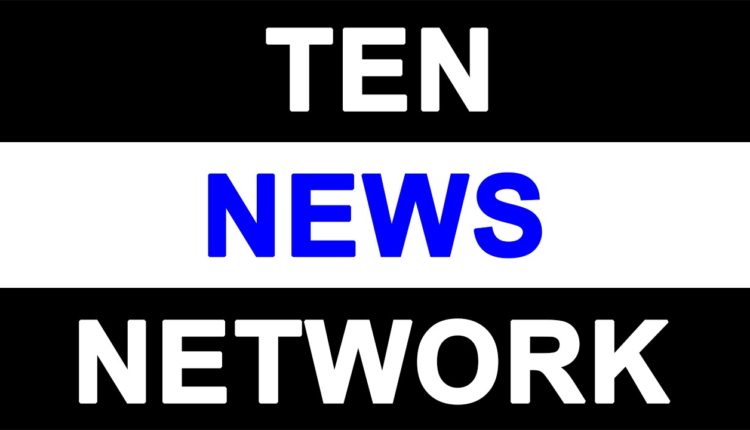 Transport commissioner sought explanation in fitness certificates row
NOIDA/GHAZIABAD: Following TOI report on issuing fitness certificates issues to more than 10 year old vehicles in Ghaziabad, UP transport department has started probe into the matter. UP transport authority secretary AK Mishra said that RTO Ghaziabad has been asked to file reply on the issue. He said action will be taken against staff involved in issuing these certificates.
Transporters association is planning to approach NGT on the issue.Talking to TOI UP transport commissioner K. Ravinder Naik said that he has asked explaination from Ghaziabad transport department into the matter. "In the initial report filed by Ghaziabad, date was not clear.