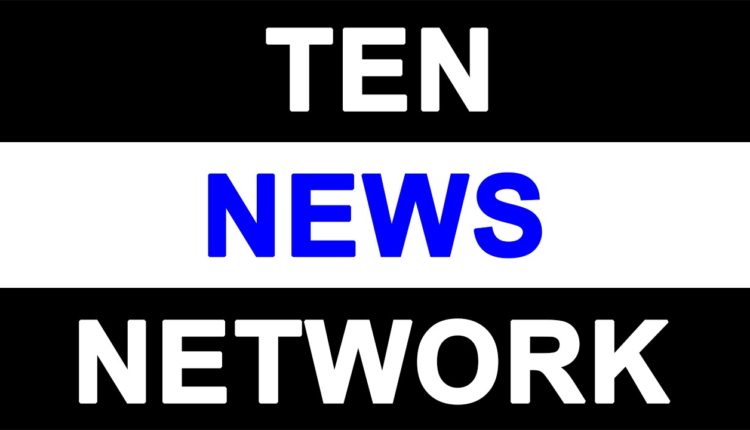 "ONE PIECE FILM : RED releasing in India on 7th October, 2022"

September 2022 – PVR Pictures, as part of their exclusive deal with ODEX, the leading Japanese animation film distributor in South East Asia, is pleased to bring One Piece Film : Red to India. After smashing records at the Japanese Box office, the pirates are coming to a cinema near you on 7th October. One Piece Film: Red is the 15th One Piece movie. The film opened in Japan on August 6, and ranked #1 in the Japanese box office on its opening weekend. The film sold 1.58 million tickets and earned 2.254 billion yen (about US$16.7 million) in its first two days. The film is now the #41 film at the Japanese box office of all time. It has become the franchise's highest-selling and highest-earning film installment, in terms of both the number of tickets sold and yen earned at the box office.
The story takes place on an island where Uta, the world's most popular diva, performs for the first time in public. Uta's voice, with which she sings while hiding her true identity, has been described as "otherworldly". Now, for the first time, Uta will introduce herself to the world at a live concert. As the venue fills with all kinds of Uta fans, excited pirates, the Navy watching closely, and the Straw Hats led by Luffy who simply came to enjoy her sonorous performance, the voice that the whole world has been waiting for is about to resound. The story begins with the shocking fact that she is Shanks' daughter.