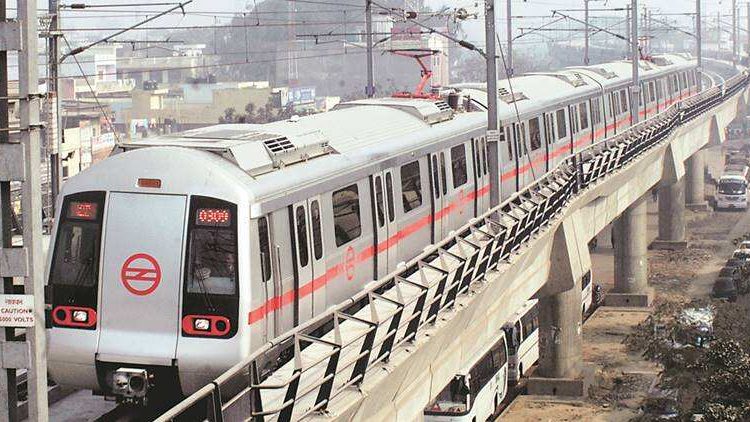 Only one metro line to be opened with limited operating hours: DMRC
Ten News Network
Delhi Metro Rail cooperation on Wednesday announced that only one metro line will be opened initially, after September 7.
"Initially, we will open only one line and operating hours will be 7am to 11am and 1600 hours to 2000 hours", Delhi Metro Rail Corporation (DMRC) Chief told mediapersons.
Talking of more provisions about DMRC operations, he added, "Only selected gates at the metro stations will be open for entry. A separate gate will be marked for exit only. Only use of Smart Card and cashless/online transactions will be allowed".
In the recent Unlock guidelines, Central government has allowed for metro operations to resume, but states are authorised to take a final decision.
Meanwhile, Government of Maharashtra has decided not to resume operation of metro rail services in September. Mumbai Line-1 and Maha Metro operations to commence from October or as State Government may decide further.