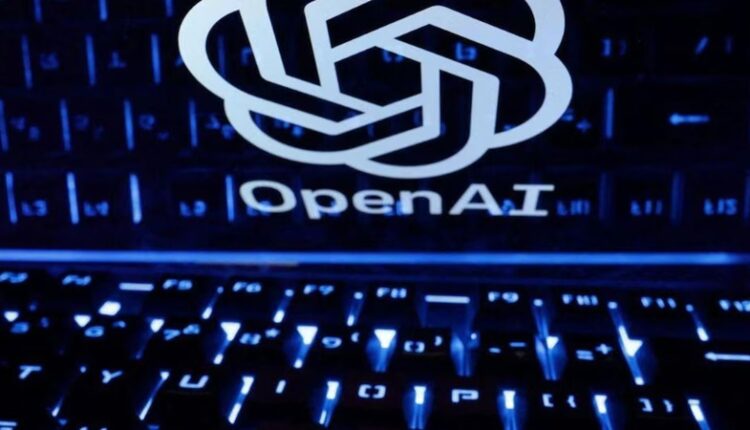 OpenAI might Quit EU over AI Act, says puts AI in "high risk" Zone: Altman
Ten News Network

New Delhi (India), 26th May 2023: OpenAI CEO Sam Altman is considering to leave the European Union (EU) if regulators keep its critical artificial intelligence (AI) regulation in place.
According to Time, the regulation is being revised and may require huge AI models like as OpenAI's ChatGPT and GPT-4 to be categorised as "high risk."
Altman stated on the sidelines of a panel discussion at University College London that if they are unable to comply with the new AI legislation, they may "cease operating" in the EU.
However reports say that the EU is considering these statements by Altman as a way to threaten the governing body.
Altman said, "Either we'll be able to solve those requirements or not. If we can comply, we will, and if we can't, we'll cease operating. We will try. But there are technical limits to what's possible."
"We'll do our best to comply," he continued. The EU law's categorisation of "high risk" AI systems lies at the heart of OpenAI's scepticism. Altman expressed concern about the threats posed by artificial intelligence. He warned that AI-generated disinformation, for example, may have an impact on the upcoming 2024 US election.
However, social media platforms were far more important disinformation generators than AI language models. "You can generate all the disinformation you want with GPT-4, but if it's not being spread, it's not going to do much," he was cited in the report as saying.
Earlier this week, the CEO of OpenAI stated that now is a good moment to consider the governance of super-intelligence – future AI systems that are far more powerful than even artificial generative intelligence (AGI).