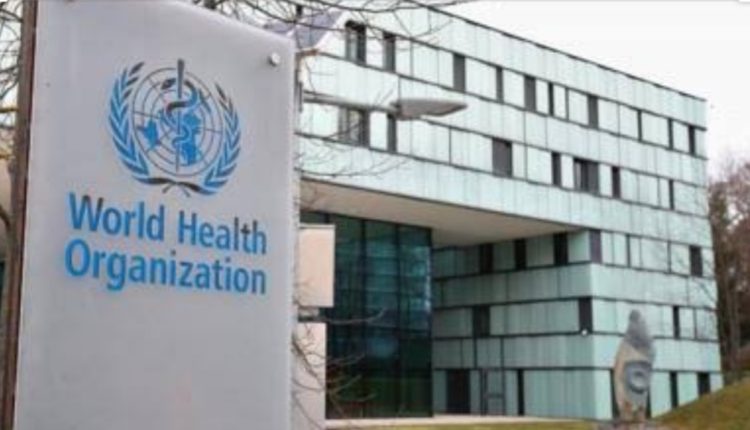 Over 6.8 lakh deaths globally due to Covid, number of vaccines in phase-3 clinical trial: WHO
Ten News Network
New Delhi (India), August 3: Outlining the seriousness of Covid-19 outbreak, Whorls Health Organisation on Monday stated that there have been over 6.80 lakh death globally due to virus, which has its origins in China.
Asserting that many million people are affected by this global health emergency, Dr Tedros Ghebreyesus, Director-General, World Health Organisation (WHO) said, "Number of cases globally has increased more than 5-fold to 17.5 million & the number of deaths has more than tripled to 680,000 since WHO's emergency committee on #COVID19 last met 3 months ago".
Without divulging any details, he also stated that a number of vaccines are now in phase-3 clinical trials. "We all hope to have a number of effective vaccines that can help prevent people from infection", he added.
Dr Tedros, however, added that there was not anything concrete at the moment. "However, there's no silver bullet at the moment & there might never be," he said.
Meanwhile, in India the Covid-19 continues to be a health emergency and cases are continuously increasing in many states.