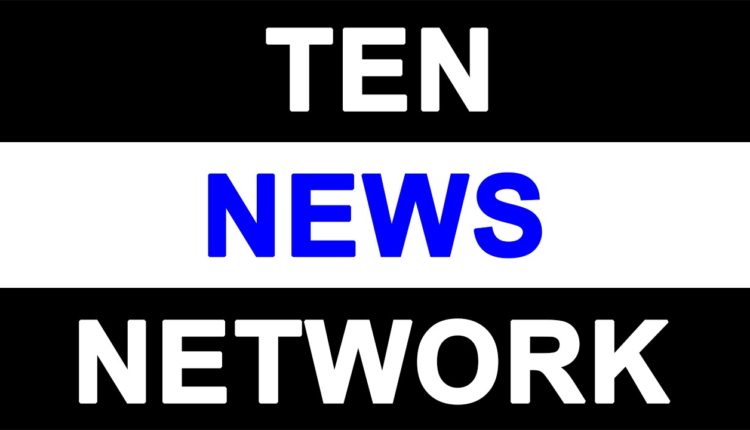 Parag Parikh Flexi Cap Fund completes 10 Years.
India, May 23, 2023:​ Parag Parikh Flexi Cap Fund, the flagship scheme by PPFAS Mutual Fund completed ten years today. ​The scheme was launched in May 2013, and since then, the ​scheme's overall Assets Under Management (AUM) have risen by over 220 times from Rs. 152.45 crores to Rs.33615.95 crores on April 28, 2023. The number of folios has​ grown from around 800 to around 28 lakh​. ​​As per the latest factsheet (April 2023), the Scheme has generated a Compound Annual Growth Rate (CAGR) of 18.10% since its inception.

​Mr. Neil Parag Parikh, Chairman and CEO, PPFAS Mutual Fund, commented on the journey, "A big thank you to all our investors, partners and well-wishers who have trusted and supported us on this journey so far. We have completed a decade of our Mutual Funds operations today and I hope there are decades more to come! The last 10 years have had a lot of ups and downs, challenges, and opportunities, and I believe we have come out much stronger and more resilient for the same. When we began our MF operations, we built it up on 3 pillars which we thought were important for the profession of asset management. These were:
Integrity in our actions
Transparency in our communications
Discipline in our investing approach
I am proud of the fact that we have managed to stick to our core values and principles. Our plan is to continue doing the same going forward."
Parag Parikh Flexi Cap Fund is positioned as an all-encompassing equity scheme with the ability to invest in stocks of large, mid, and small-size companies across sectors in India and abroad. Besides this, it can also participate in special situations or arbitrage opportunities as and when they arise.
Speaking about the investment process Mr. Rajeev Thakkar, Chief Investment Officer, PPFAS Mutual Fund said, " A decade ago we set out to change the investment architecture for investors by offering…
An uncluttered bouquet of schemes
Full alignment of unitholders' interest with the stakeholders in the AMC
Radical transparency with open communication channels.
This was combined with a disciplined approach in investments where we think long-term. Based on the first principles of equity we look at buying equity as partnering in the business of the company. A 10-year period seems like a milestone for individuals, but it is short for an organisation. We look forward to fulfilling the trust reposed by more than 2 million customers with the same care and diligence in the coming years."
Besides the flagship scheme, the fund also offers three more schemes – Parag Parikh Liquid Fund, Parag Parikh Tax Saver Fund and Parag Parikh Conservative Hybrid Fund.