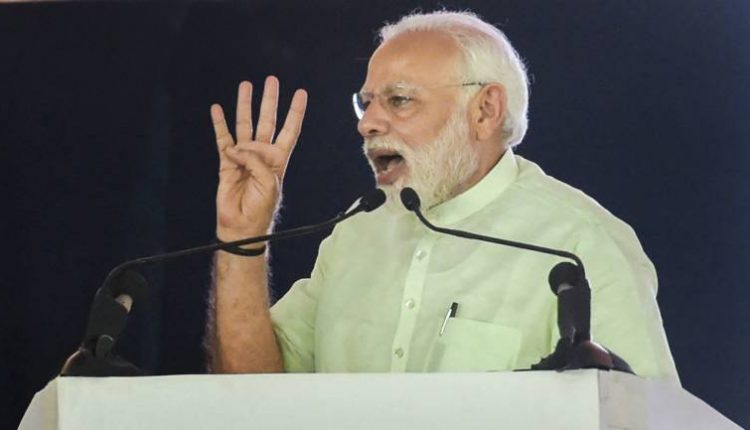 New Delhi: Pradhan Mantri Ujjwala Yojana was Launched in May 2016, PMUY was initially aimed at providing clean cooking fuel to 5 crore women over a period of 3 years. Success of the scheme under which 3.57 crore LPG connections have already been released, GOI increased the target to 8 cr beneficiaries !
In the last 4 years BJP Government has released 10 Crore LPG connections increasing the LPG penetration to 81% households in the country. A stark contrast to 13 Crore LPG connections released since the last 60 years.
Using traditional stoves can have serious consequences for those exposed, especially women who are cooking and young children who spend time with their mothers. To encourage the sustained use of LPG amongst beneficiaries ,1 Lakh PM LPG Panchayat's have been planned across the country by the government to share mutual experiences & educate women on the safe usage of LPG.
On Monday, PM Modi, In his interaction with women beneficiaries from different states, he asked them if they were getting LPG refills on time and if any middlemen were asking for money.
"Till 2014, only 13 crore LPG connections were given. These were mostly to rich and affluent class. In the past four years, we have given 10 crore new LPG connections, mostly to poor," he said. "Ujjwala Yojana has strengthened the lives of the poor, marginalised, dalits, tribal communities. This initiative is playing a central role in social empowerment," said Modi.
Modi further said he will never forget one of Premchand's stories, Idgah. "The story is about young Hamid, who does not buy sweets or gifts during Id but buys a 'Chimta' so that his grandmother does not burn her hands while cooking. This story is extremely emotional."