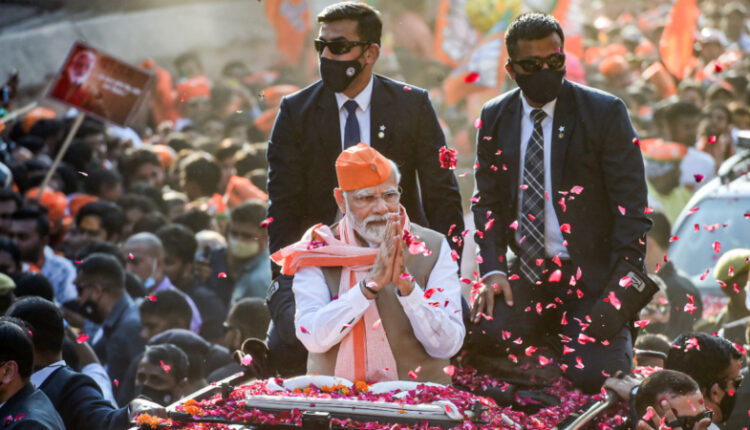 PM Modi to hold roadshow in Delhi, central parts expected to witness traffic snarls
Ten News Network

Delhi (India), 16th Jan 2023: Prime Minister Narendra Modi is all set to lead a mega roadshow in New Delhi today ahead of the BJP's national executive meeting that kicks off at the NDMC Convention Center.
The Delhi traffic police have informed residents that roads from Connaught Place (CP), Jantar Mantar, and Sansad Marg will remain closed from 2.30 pm to 5 pm in view of the roadshow. The traffic will be diverted to Janpath-Tolstoy Junction, Raisaina Road, and Gol Dak Khana.
The roadshow will start at 3 pm today and is expected to have mass public participation.
Meanwhile, BJP has accused the Delhi government of being "dictatorial" and has demanded that the Delhi Assembly be convened for 10 days instead of three. The first day of the Delhi Assembly's winter session will commence at 11 am today.
Delhi is currently experiencing a cold wave, with the minimum temperatures at the Safdarjung observatory and Lodhi Road plunging to 1.4 degrees Celsius and 1.6 degrees Celsius, respectively. The IMD has issued an orange warning for the cold wave in Delhi until January 17–18.