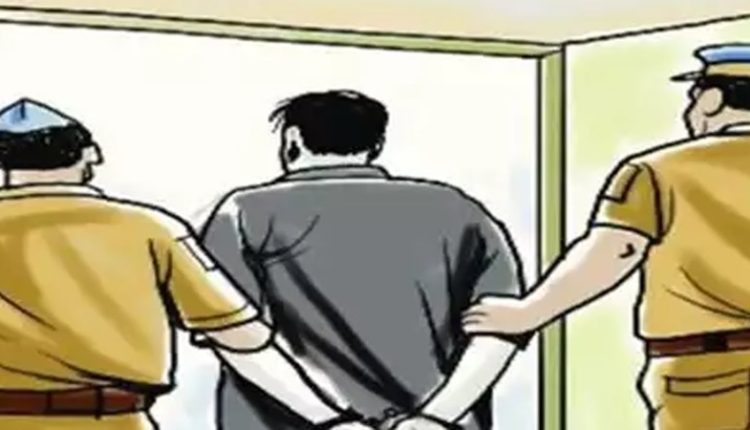 Police detains 7 for creating disturbance in Greater Noida
Ten News Network
Noida, 25th September, 2022: Gautam Budh Nagar police has arrested seven individuals on Friday evening for allegedly causing a commotion and fighting on a road in Greater Noida's Surajpur area since a video of the entire incident went viral on social media.
According to an investigation, the conflict occurred between two groups. The suspects in the first group have been identified as Harender Bhati, Dharmendra Bhati, Robin, Tarun, all of whom are inhabitants of Greater Noida's Surajpur region, and Praveen, who is from Bulandshahr. Mohit, a Kasganj district native, and Dharamveer, a Greater Noida resident, were identified as suspects in the second group.
Avdesh Pratap Singh, Incharge of Surajpur Police Station, explained the incident by stating that Harender Bhati's bike was right behind a delivery executive who was hauling around 5 packages containing an expensive phone, shoes, and garments that had fallen from his bag and was picking them up.
Mohit and Dharamveer, who were travelling in a pick-up van behind Harender, witnessed the occurrence. According to police, they attempted to claim the items as their own."This resulted in a fight between the two factions."
Harender summoned his brother Dharmendra and three others — Praveen, Robin, and Tarun — to the location. "When Dharamveer, who was with Mohit at the time, saw more people coming, he fled the scene, taking the pick-up van with him and leaving Mohit there," Singh explained.
According to police, all seven were arrested under Section 151 of the Indian Penal Code (disturbing public peace) (IPC) , no one was hurt in the incident. "Dharamveer was apprehended late Friday night after fleeing the scene," Singh said.