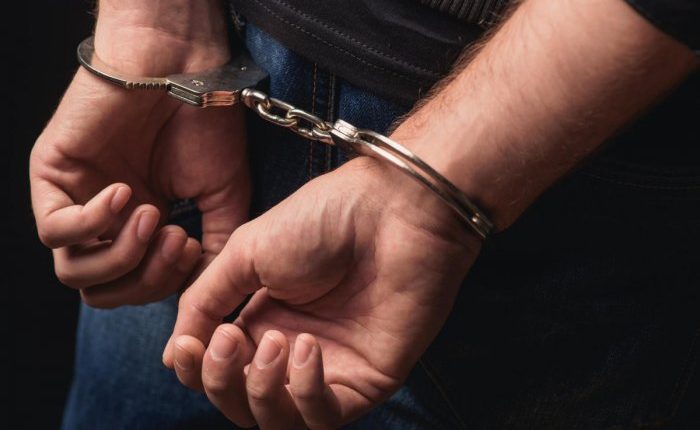 Delhi, March 16th : The Delhi Police arrested two women and a man on Saturday who stole ₹5 lakh from a woman in Delhi's Tagore Garden with the help of facial recognition software, CCTV cameras, Google mapping and GPS.
The arrested women, named Nargis and Anjali belonging to Rajgarh in Madhya Pradesh, are habitual offenders who target marriage ceremonies, banks and crowded malls in Delhi and NCR. After committing crimes, the ladies used to travel back to Madhya Pradesh. The arrested man, named Pramod Podar, is an auto-driver who charged the women with ₹2,000 per day for helping them to flee after committing crimes.
The incident took place earlier in March when the victim withdrew ₹5 lakh cash from a bank in Tagore Garden. "After the withdrawal, she was getting documents photocopied from a shop when the two women involved her in a conversation and one of them stole the cash by opening her bag's zip," Deepak Purohit, Deputy Commissioner of Police said.
Police took the help of CCTV cameras installed in the photocopy shop to grab the footage of the two accused, whose faces were clearly visible. The investigators used facial-recognition software to match the faces of the suspects with those available with the police in their database.
Upon further investigation, the police came to know that the women had boarded an auto-rickshaw after the theft. The police checked GPS data of all auto-rickshaws that had passed by the spot around that time and later successfully identified and arrested the auto driver Pramod Podar.