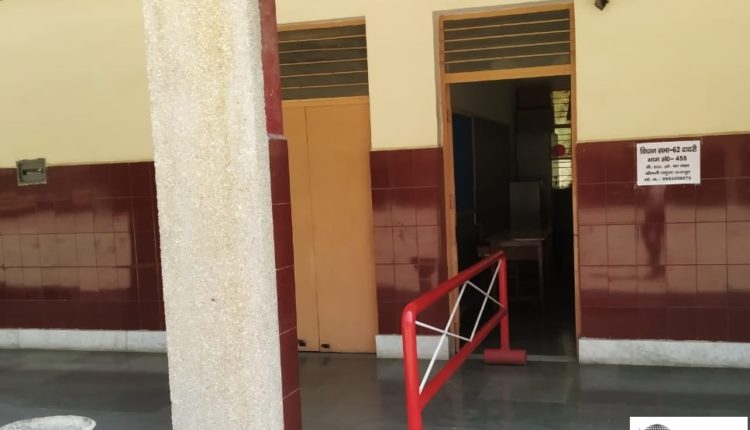 Polling stations in Greater Noida gears up for Loksabha Polls starting tomorrow
Saurabh Kumar

Greater Noida (10/4/20190 :
Gautam Buddha Nagar is one of the 80 Lok Sabha constituencies in Uttar Pradesh. As the voting day is just 15 hours away, the district is going through last-minute preparations for the polls.
Polling stations are gearing up for tomorrow's polls as per the directions of Election Commission. District administration is taking care of every minute detail to ensure a peaceful environment during the polls.
Polling stations were set up in different schools under different sectors in Greater Noida. Ten News visited a polling station which is set up in St Joseph School, Alpha I, to review the last minute preparations and security arrangements.
For welcoming voters, a red carpet has been placed that will take the voters to the booth without any confusion. Classrooms are converted in booths where polling will be done. Proper sitting arrangements, water and dustbins are also placed so that voters don't face any problems. Classrooms were also decorated with balloons.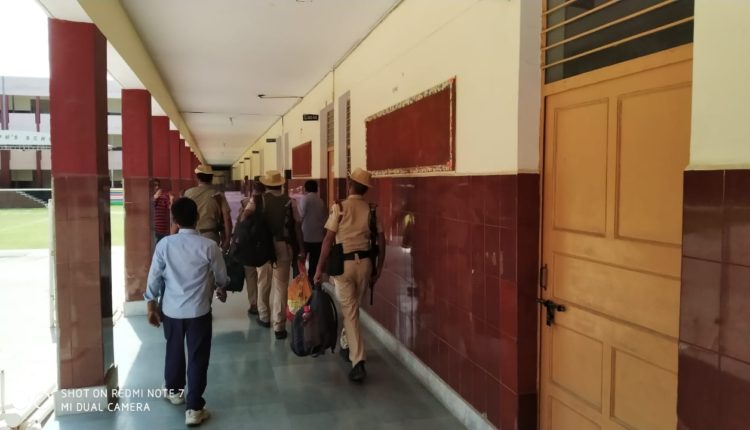 Para-Military forces will also be taking care of security. Voting will begin from 7 am in the morning and will go on till 6 pm in the evening.
This time, constituency will have total of 953 Polling station and 2297 polling booths where 23 lakh voters will cast their vote to choose their next MP. Rural voters will play a key role in deciding the fate of Lok Sabha candidates in Gautam Budh Nagar constituency as 16 lakh of the nearly 22.5 lakh total electors are residing in around 900 villages in the constituency.
The remaining electors reside in urban areas— in housing complexes and plotted areas of Noida and Greater Noida.