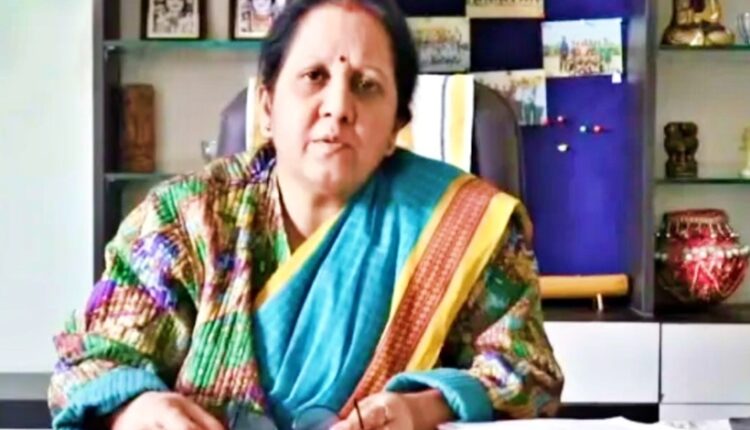 Delhi (India), February 25, 2023: The principal of a private college in Indore, Vimukta Sharma, who was set on fire by a former student, Ashutosh Shrivastava, has tragically died. The incident occurred on February 20th and was reportedly due to Shrivastava's frustration over a delay in receiving his B.Pharma mark sheet.

Sharma had suffered over 80% burn injuries and was hospitalized after the attack. Her daughter alleged that the police did not act on a complaint regarding threatening messages sent to the principal before the incident.
Shrivastava was arrested and booked under Indian Penal Code (IPC) Section 307 for attempted murder, but charges will likely be upgraded following Sharma's death. The accused reportedly had a history of violent behavior and had previously stabbed an assistant professor, Dr. Vijay Patel, over a similar dispute regarding his grade sheet in October of last year.
The college management stated that Shrivastava had "criminal tendencies" and had been pressuring the principal to withdraw the four-month-old case against him.
The victim's family and others are demanding the strictest possible punishment for the accused. The police officer in charge of the case has been suspended for negligence for not conducting the investigation properly.