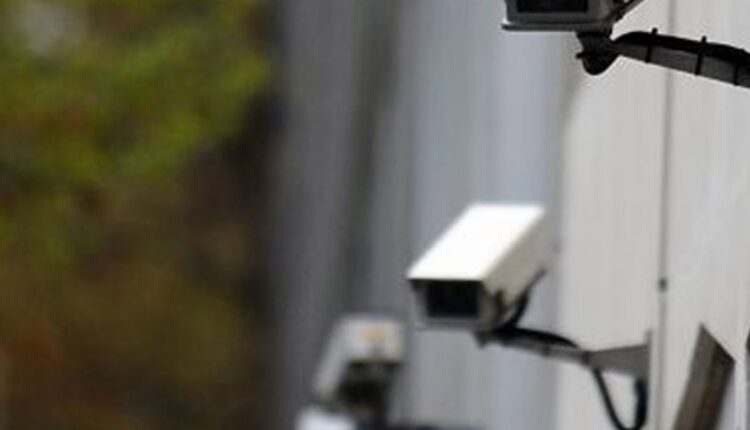 Private CCTV cameras linked to Lucknow police control room

Lucknow, Sep 28 (IANS) As many as 22,209 private CCTV cameras in Lucknow have been linked with the control room of Lucknow Police under 'Operation Trinetra'.
The next time a crime is committed in Lucknow, cops will not waste time in finding which CCTVs are active because they can rely on private CCTV cameras too.
Deputy commissioner of police, central zone, Aparna Rajat Kaushik, said that "Operation Trinetra aims to cover the entire city with cameras to increase security.
"As of now, we have covered as many as 9,459 locations, she said, adding that "In addition to 238 CCTV cameras under the Integrated Traffic Management System (ITMS) in the city, as many as 22,209 cameras installed by business persons or private individuals in their shops and homes have also been linked with the Lucknow Police surveillance set up."
The DCP further said that the entire city was mapped out and the existing cameras were reoriented by facing them towards the public space. The latitude and longitude of these cameras were also entered into the database, so that if an incident occurs, these cameras may be accessed promptly and prove useful in the inquiry.
"Apart from the urban areas, 5,370 cameras were also mapped in rural areas of the city. The entry and the exit point of the villages were taken into it," she added.
In the past, police have been successful in solving many cases of loot and murder with the help of cameras. "We aim to bring all important crossings of the city under the Trinetra," she said.
–IANS
amita/svn