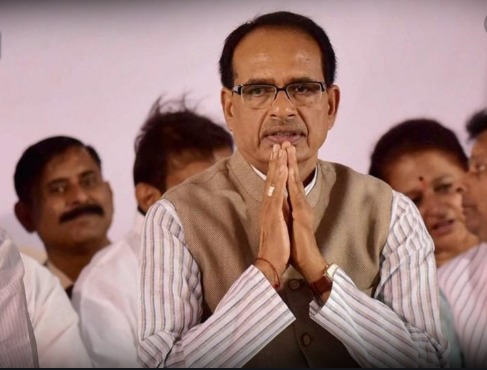 Bhopal (Madhya Pradesh), July 30: Madhya Pradesh Chief Minister Shivraj Singh chauhan on Thursday announced that private schools will not be allowed to charge anything other than tuition fees from the students, for the period of Covid-19 pandemic.
In a statement, given to a news agency, Chauhan said, "Private schools not to charge students other than tuition fees due to #COVID19 crisis. Education department to ensure that if parents are not able to pay the fees, their ward's name is not removed from the school under any circumstances."
Parents, all across the country have been pressing for some relief from the tuition fees during the period of this ongoing pandemic.
Noida resident Akshay Rathi also lauded the announcement by Madhya Pradesh Chief Minister and wished for replication of similar move in Uttar Pradesh.
"This is a very nice decision and will at least give some relief to us parents who are already struggling in this time of economic distress. Strict control is needed over schools and colleges to regulate fees and ensure no unnecessary charges for this period," he said.