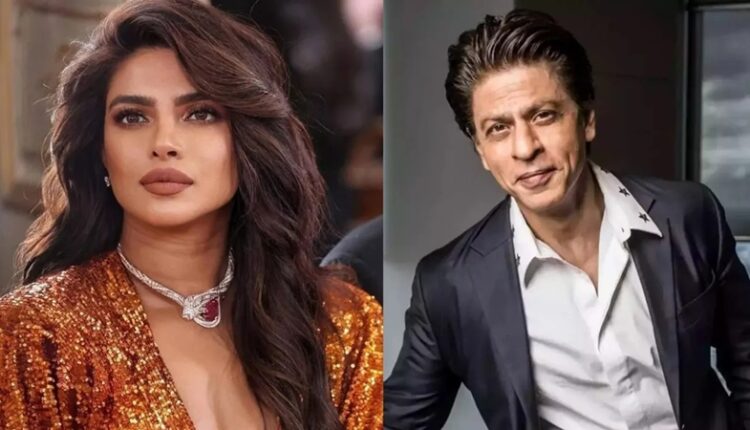 Priyanka says 'Comfortable' is 'Boring', replies to SRK's Hollywood comment
Ten News Network
New Delhi (India), 15th March 2023: Priyanka Chopra recently responded to Shah Rukh Khan's remark that he would never do a Hollywood film as he was comfortable in Indian cinema. To this the 'Citadel' actor who moved to Hollywood 8 years ago made her presence felt with the breakout role in the American TV series 'Quantico' responded assertively.

Recently, during the 'Citadel' promotional tour, the interviewer quoted SRK's comments on why he doesn't consider starring in a Hollywood film, to which Priyanka Chopra confidently replied, "Comfortable is boring to me."
The interviewer quoted SRK's comment, "Why should I go there (Hollywood), I am comfortable here.'" To this Priyanka replied, "Comfortable is boring to me. I am not arrogant, I am self-assured. I know what I am doing when I walk onto a set. I don't need the validation of executives. I am willing to take auditions, I am willing to work. I do not carry the baggage of my success in one country when I walk into another country."
The international sensation added, " I am very professional and if you ask people around me, I am known for my professionalism. I take pride in it. My father was in the military and he taught me the value of discipline. He taught me not to take the value of what you have been given for granted"
Russo Brothers directed "Citadel," which stars Priyanka Chopra and Richard Madden, and it will be available to watch on Amazon Prime starting on April 28.