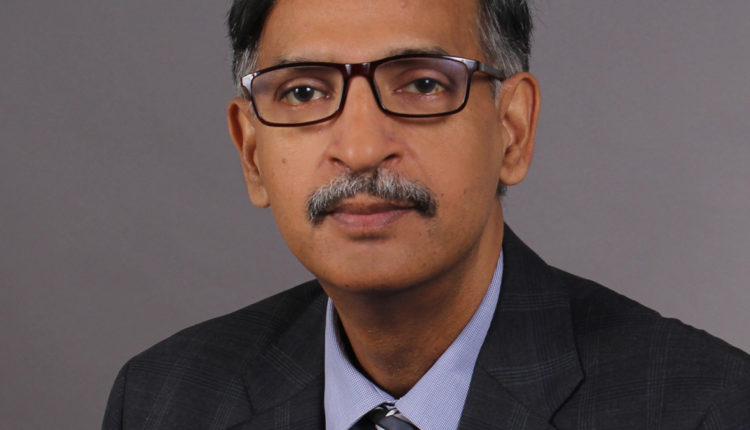 Profile of Pooran Chandra Pandey
Pooran Chandra Pandey currently is managing director of SOENT Group, an European policy consulting group based in Germany and India's policy author for Climate Scorecard , a US climate monitoring think tank. He also is founding CEO of the first non- Anglo-Saxon think tank in Germany.
Pooran has worked in a number of senior leadership roles including at the Times of India, United Nations Global Compact, Ispat industries Limited and DOC Research Institute, both in India and internationally. He also substantively contributed to key policy initiatives of the Indian government on issues related to corporate social responsibility, sustainability, Sustainable development goals, national satellite accounting, industrial index, and urban mobility by being on committees set up by various central ministries.
He sits on a number of boards, among others, on World Food Program Trust for India, TenNews, MARG, MDI, Council for Research on Policy and Governance, foundation for development initiatives and diaspora India, media and commutation.
Pooran holds an MPhil in International Studies from Jawaharlal Nehru University, New Delhi and has trained in public diplomacy at the Swedish Institute, Stockholm and the Asian Productivity Organization, Tokyo. He is also a British Chevening Scholar at the London School of Economics and Political Science, London, United Kingdom.
Pooran has 12 books and reports to his credit including on climate change, Sustainable development goals, terrorism and aid, water, sustainability, South – South Cooperation, Indo- Russia bilateral relations, Iran and EU trade and India in global world order.
He is widely travelled, regularly speaks on policy forums in Asia, Africa and Europe besides writing on international affairs and public policy issues both for Indian and international publications.