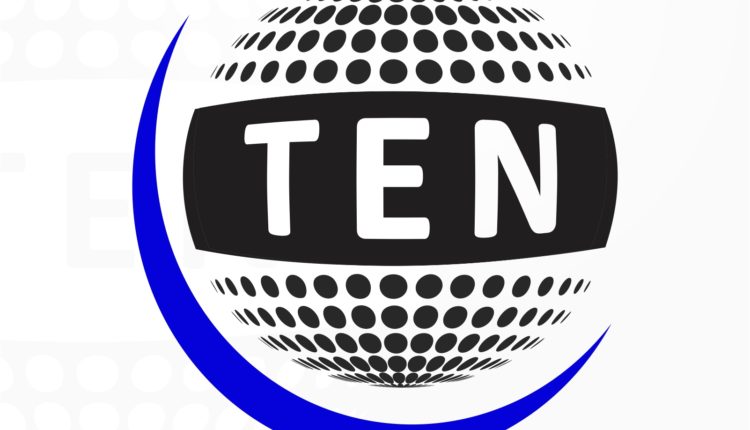 Punjab Police Constable Becomes Millionaire Overnight!
New Delhi: A Punjab Policeman turned millionaire overnight, even when he got to know about it, he himself was not ready believe without corroboration.
Few days earlier, Ashok Kumar, police constable in Punjab Police, bought a lottery ticket for 200 bucks, the lottery ticket he bought in Punjab's government Lohri bumper lucky draw was lucky for him and turned him millionaire.
After investing only Rs. 200, his luck turned this small amount into Rs. 2 crore.
According to Ashok, "It is hard to believe for every middle class person, this amount really very high. I was thinking to buy lottery ticket from long time, however I am not fond of buying these tickets. One day a ticket seller came to me, that time refused to buy but later he managed to convince me. This is the second time I have bought this ticket."
While after getting this huge amount, he denied to resign his job.