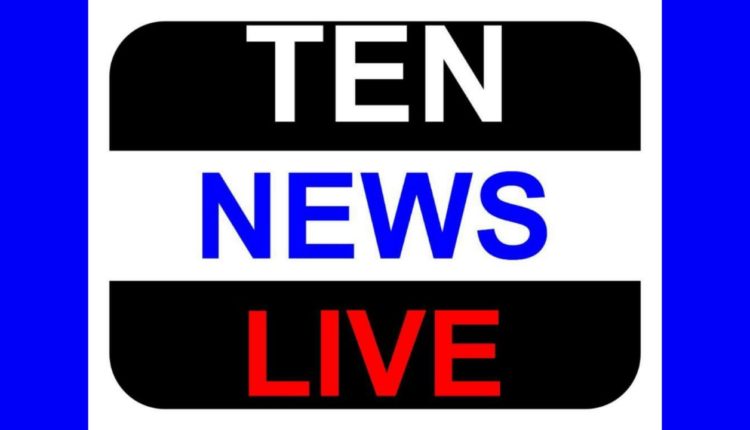 Rajiv Gandhi-Like Plot To End "Modi Raj", Say Police On Activists
New Delhi :
Facing anger over the raids and arrests targeting rights activists, the Maharashtra police today claimed solid evidence including "thousands of documents" that established the activists' links to Maoists and their role in facilitating weapons and funding.
"We have thousands of letters which show how these people were involved in the underground movement, how students from Jawaharlal Nehru University were being mobilised to overthrow the elected government. All these letters just make the Maoists links clearer," said Param Bir Singh, Additional Director General, Maharashtra Police, in a press conference this evening.
He said the letter exchanged between the arrested activists spoke of planning "another Rajiv Gandhi-like incident to end Modi-raj", and added that some of the letters spoke of planning "some big action" which would attract attention.
The senior police officer said they even found a rocket launcher pamphlet in one of the seized disks.
"A letter written from Delhi-based activist Rona Wilson to Maoist leader Prakash on July 30, 2017, spoke of requirement of Rs 8 crore for grenade launchers with four lakh rounds", he said.
Source: NDTV