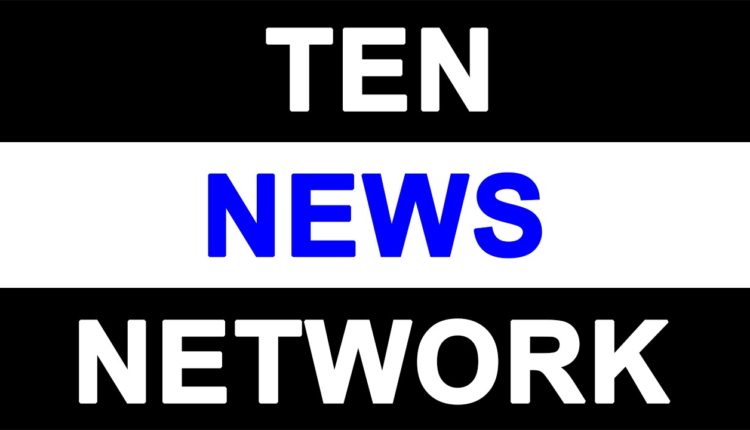 Raksha Bandhan Tech Treats: Elevate the Celebration with the Coolest Gifts for your Sister

Raksha Bandhan, a cherished occasion that celebrates the unbreakable bond between siblings, is just around the corner. This year, why not go beyond traditional gifts and surprise your brother or sister with cutting-edge tech marvels that seamlessly blend innovation with emotion? From the music aficionado to the photography enthusiast, or the tech-savvy guru, our carefully curated list features an array of spectacular gadgets that cater to every taste and personality. Get ready to explore a world of possibilities as we look into these remarkable tech treats that promise to make this Raksha Bandhan an unforgettable experience.
Nokia 2660 Flip: Retro Charm with Modern Flair
Presenting the all-new Nokia 2660 Flip in two exquisite shades – Pop Pink and Lush Green. This device boasts a stunning and durable clamshell design that evokes a satisfying snap when closed. Beyond its nostalgic aesthetic, it offers a rear camera for capturing delightful Y2K-style photos, an enduring battery that lasts for weeks, and the blissful simplicity of SMS and calls. Experience a digital detox with no intrusive notifications or panic-inducing low battery anxiety. The Nokia 2660 Flip brings back the classic charm of the past, while offering a respite from the bustling digital world we inhabit today.
Sony Alpha ZV-E1: Unleash Your Creative Vision
The Sony Alpha ZV-E1 is a game-changer for content creators and vloggers seeking exceptional image quality and user-friendly functionality. With this versatile camera, capturing a group selfie against a breathtaking background has never been easier. Thanks to its ultra-wide 20mm lens, you can now achieve stunning depth and perspective, whether you're indoors, outdoors, or in tight spaces. The ZV-E1's intelligent skin tone detection ensures you look your best in any lighting conditions. It's an ideal gift for your sister who loves to express herself through visual storytelling.
Tecno Pova 5 Pro: Your Music Studio On-the-Go
The Tecno Pova 5 Pro isn't just a smartphone; it's a pocket-sized music studio that brings your tracks to life. With powerful speakers and enhanced audio features, every note resonates with unprecedented depth and clarity. The phone's RGB light at the back syncs with the emotional rhythm of today's digital natives, turning your music into a captivating sensory experience. Perfect for those who find solace in soulful tunes and love to dance to the beat of their own rhythm.
Apple Watch Series 8: Your Path to Wellness
Stay centered and stride towards a healthier lifestyle with the Apple Watch Series 8 GPS + Cellular. This remarkable timepiece offers a multitude of workouts at your fingertips, ensuring you're always motivated to keep moving. Its advanced health sensors, including temperature sensing for women's health insights, make it an invaluable companion. The innovative safety features, coupled with an attractive and durable design, redefine what a smartwatch can be. This watch truly puts your well-being first, while keeping you effortlessly stylish.
Samsung Galaxy Watch6 SmartWatch: Beyond Boundaries
The SAMSUNG Galaxy Watch6 SmartWatch with Bluetooth Calling shatters expectations with its blend of elegance and functionality. Experience the world without disconnecting from your digital life, thanks to built-in GPS and social media alerts. With a plethora of sports modes, heart rate monitoring, and sleep analysis, it empowers you to achieve your fitness goals. Express your individuality through customizable watch faces and capture memorable moments directly from your wrist. Its music playback feature completes the immersive experience.
This Raksha Bandhan, make your sibling feel cherished by gifting them innovative and exciting tech products from trusted brands like Sony, Nokia, and Tecno. Whether it's enjoying music, capturing memories, staying connected, or indulging in gaming, there's a perfect tech gift on this list to suit every interest and preference. Celebrate the bond of love and protection with these thoughtfully selected gifts that your sibling will truly appreciate.