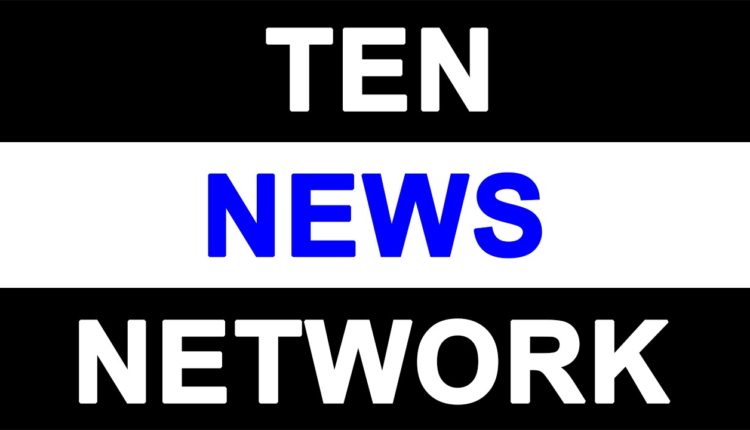 Reducing logistics and supply chain cost should be a key focus area in budget 23 : MD Total Transport Systems
1. Budget Expectations
Reducing logistics and supply chain cost should be a key focus arar for the government. Building rail, road, inland waterways connectivity and efficient cargo handling capacity should be given priority. Container freight stations should be developed in and around the port and operated by the government to ensure that the import, export and transhipment cargoes are handled efficiently. The Government should encourage more transactions in INR and thereby reduce our dependence on USD. It will have a favourable impact on the exchange rate of INR-USD and will reduce the Crude oil bill, resulting in reduced fiscal deficit.
2) Impact of recurrence of Covid on logistics business
The freight levels have dropped drastically in the last quarter of 2022 as the EXIM trade was greatly affected globally. Many of the European countries, UK, USA and South – Central America, experienced all time high inflation and hence their spending power is affected. China is going through a huge surge in covid cases and hence their manufacturing is greatly affected. India heavily depends on China for the supply of raw materials, finished and semi-finished goods and hence Indian industry will also be affected. The positive side is, Indian manufacturers and exporters will have an opportunity to fill up this gap and explore new markets.
The reduced demand/high freight rates created enormous pressure on liquidity of all companies. However, in the last two years, the Logistics Industry has faced the Covid situation successfully and with the freight rates going down drastically, the logistics industry is prepared to take up new challenges