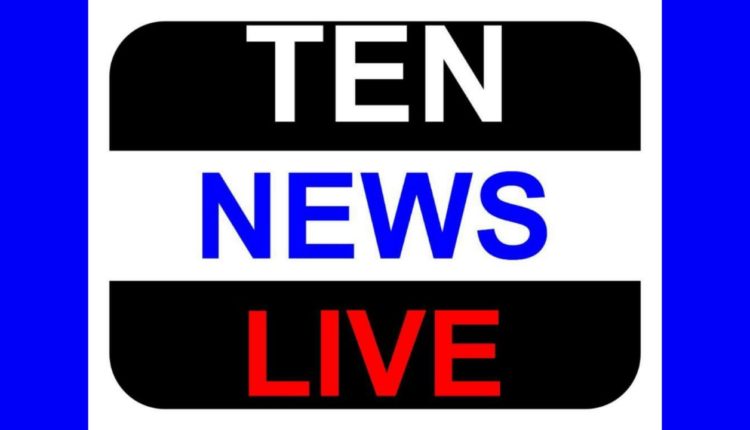 #Rohtak Range ex-IG, 2 DSPs suspended
Heads have started rolling in Haryana after the Jat agitation. The state government today placed under suspension former Rohtak Range IG Shrikant Jadhav and two DSPs posted at Rohtak Amit Dahiya and Amit Bhatia .Sources said Sanjay Kumar, IGP (Administration), Panchkula, will be the new IGP, Rohtak Range. Jadhav was earlier shifted as the IGP, State Crime Record Bureau, Madhuban.The state government issued the transfer and posting orders of six police officers in the districts affected by the Jat agitation.Surinder Singh, DSP, Meham and Gurdiyal Singh, DSP, State Crime Branch will swap their places of posting.Sukhbir Singh, DSP, Rohtak, and Shamsher Singh, DSP, State Crime Branch will swap their places of posting. Vinod Kumar, DSP, Gohana has been posted as Assistant Commissioner of Police, Faridabad. Rajesh Kumar, DSP, First IRB, Bhondsi, has been posted as DSP, Gohana.Meanwhile, the Haryana Government has appointed BK Sinha, ADGP (Vigilance), as the Nodal Investigation officer in addition to his present duties.He would collect all existing video recordings and other evidence from both private and public sources that could pinpoint the damage that occurred to various public and private properties from February 14 to 23, throughout the state and that could establish nexus with the actual perpetrators of the damage and 'organisers' of the event that precipitated the damage.
New SVB chief
The Haryana Government has posted Parminder Rai, Director-General(Prisons) as Director-General, State Vigilance Bureau.
3 cops suspended
Kaithal: Superintendent of Police (SP) Krishan Murari has suspended three police officials on the charge of dereliction of duty and ordered an inquiry into their conduct. A police PRO said here this evening that those suspended included Sub Inspector Pawan Kumar, Security Agent (SA) with the Civil Lines police station, ASI Prem Singh, SA city police station, and ASI Baljeet Singh, in charge, Quick Response Team of the Kaithal police. He said all those suspended allegedly failed to perform their duty as desired during the Jat agitation, hence the SP had taken action against them.  oc