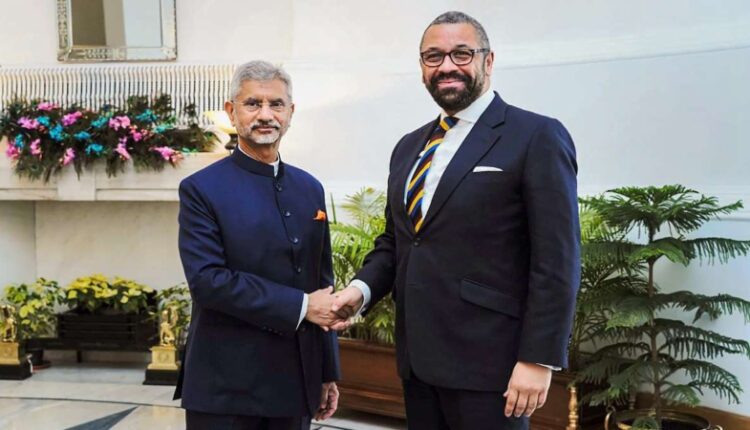 S Jaishankar Claps Back at the British Counterpart on the BBC Tax Row
Ten News Network
New Delhi (India), 1st March 2023: Indian Foreign Minister S Jaishankar 'firmly' stated that all entities operating in India must comply with the law of the land when his British counterpart raised the issue of the BBC tax row.

Last month there were income tax searches at multiple BBC offices in Delhi and Bombay as there were allegations of irregularities in income tax payments.
The investigations came after the international broadcasting company's documentary on Prime Minister and the 2002 riots gained popularity in the country.
After the investigations the British government strongly supported the BBC and displayed their dislike on the investigations."We stand up for the BBC. We fund the BBC. We think the BBC World Service is vital. We want the BBC to have that editorial freedom," said David Rutley, Parliamentary Under-Secretary of the Foreign, Commonwealth and Development Office
The same point was raised by the British foreign minister James Cleverly in his visit to India. However Jaishankar said, "All entities operating in India must comply fully with relevant laws and regulations."