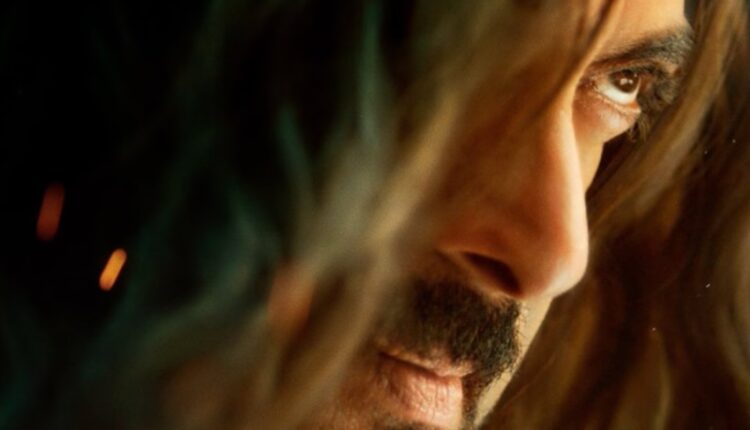 Salman Khan's upcoming film's teaser Released in Theatres, Gets Leaked Online
Ten News Network
Mumbai (Maharashtra), 25th Jan 2023: Fans of Bollywood actor Salman Khan were excited to watch the teaser of his upcoming film "Kisi Ka Bhai Kisi Ki Jaan" at Pathaan Theatres in India.
However, their excitement was short-lived as the teaser got leaked online just hours after its release.
The teaser, which was released on Friday, features Salman Khan in a new avatar as a rough and tough character. The teaser also gives a glimpse of the film's storyline, which is reportedly based on brotherhood and family ties.
According to reports, the teaser was initially supposed to be exclusively released in Pathaan Theatres, but it was leaked online shortly after its release. The leak has come as a disappointment for the filmmakers, as they had planned to release the teaser in theatres as a way to generate buzz and excitement for the movie.
Salman Khan took to social media to express his disappointment over the leak. He wrote, "It's disheartening to see that the hard work of the entire team has been spoiled by such a leak. We had planned to release the teaser exclusively in theatres, but unfortunately, it has been leaked online. I hope the culprits are caught and punished."
The film's director, Ramesh Taurani, also expressed his disappointment and said, "It's not just a leak, it's a theft. We had planned to release the teaser in theatres to give audiences a taste of the film and create excitement. But unfortunately, someone has spoiled the fun for everyone. We are working with the cybercrime department to trace the source of the leak and take strict action against the culprits."
The leak of the teaser has not only disappointed the filmmakers but also the fans who were eagerly waiting to watch the teaser in theatres.
The incident highlights the importance of taking stricter measures to protect the content, as leaks can affect the box office performance of the film and also the hard work of the entire team.