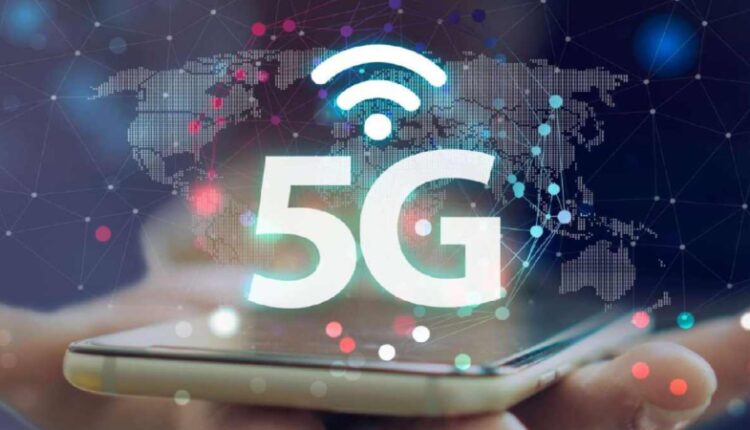 School founded by President Murmu to be venue for 5G live demo
Ten News Network

Odisha, Oct 1st,2022: The much-awaited 5G services in India were launched today by Prime Minister Narendra Modi at the sixth edition of the Indian Mobile Congress(IMC) in Delhi's Pragati Maidan.
5G is the next generation of mobile communication networks, which is supposed to offer much faster speeds and wider use cases than 4G. Operators such as Airtel, Reliance Jio, and Vi have already announced plans to roll out 5G in India from October.
A total of thirteen cities are set to get the first taste of 5G networks in the country.
5G internet speed is expected to be 10 times faster than that of the current 4G internet.
The SLS Residential School run by President Droupadi Murmu in the Paharpur village of Odisha will be one of the first venues for the live demonstration of 5G services being launched in the country.
As Prime Minister Narendra Modi is all set to launch the 5G services, teachers and students of SLS Residential School are excited that they would be among the first users of 5G services in the country.
"Executives of Reliance JIO Limited set up a temporary tower on the school campus to enable the launching of 5G services. Demonstrations have already been carried out. The speed of the internet is lightning," said Muna Pratihari, Vice President of SLS School.
The school was set up by President Murmu in memory of her husband and two sons who died between 2009 and 2014. The President visits the school at least 6 times a year on the birth and death anniversaries of her husband and two sons.