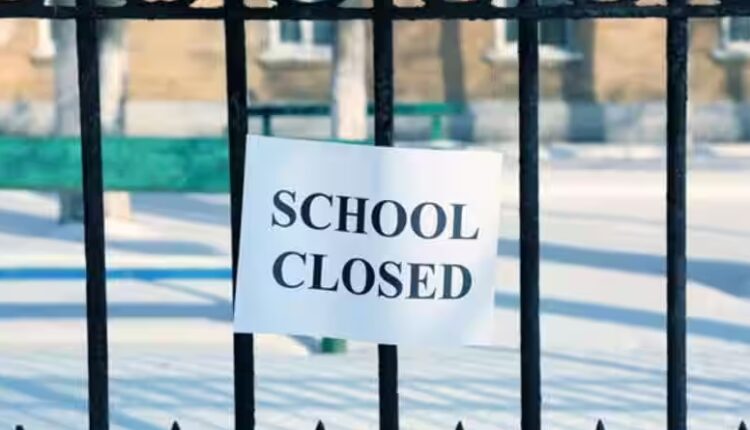 Thiruvananthapuram, 04th July 2023: The authorities at the Indian Meteorological Department confirmed that all the educational institutions in Kerala's Ernakulam and Alappuzha districts would remain shut on Tuesday in the view of heavy rain.
The national agency also confirmed that heavy rain is expected in the state and added red alerts for two districts and orange alerts for 11 districts.
The Met department issued red alerts for Kannur and Idukki districts, as well as orange alerts for Pathanamthitta, Alappuzha, Kottayam, Idukki, Thrissur, Palakkad, Malappuram, Kozhikode, Wayanad, Kannur, and Kasaragod. In contrast, a yellow alert was issued for Thiruvananthapuram and Kollam.
The torrential rains that lashed Kerala on Monday also resulted in the tragic killing of a girl, in response to which chief minister Pinarayi Vijayan warned residents to be cautious and avoid going near rivers, travelling to hilly areas, and going to the beach.
In Ernakulam, the district collector said that, in addition to CBSE and ICSE institutions, Kendriya Vidyalaya should be closed on Tuesday, according to Onmanorama.