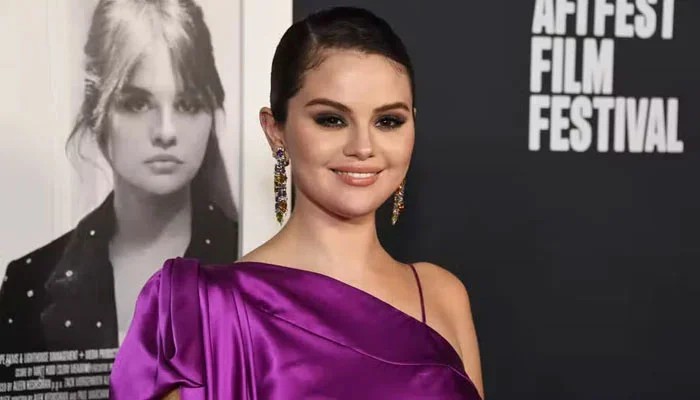 Selena Gomez becomes Most Followed Woman on Instagram
Ten News Network

Mumbai (Maharashtra), 24th February 2023: The multi-faceted star Selena Gomez has become the most followed woman on the social media platform Instagram. The singer, actor and beauty mogul has amassed more than 381 million followers surpassing Kylie Jenner.
Selena was the most followed woman on the app but was surpassed by the reality TV star Kylie Jenner. However, she has reclaimed the title and fans are turning to her comments to congratulate her. Selena uploaded a picture on Instagram soon after claiming the title and announced her break from social media.
The break has come in the midst of TikTok drama with Hailey Baldwin Bieber who allegedly commented negatively on Selena's body weight. However Selena asserted that the situation was too childish and being 30 years old she is too old for all of this.
The singer was most recently seen in her hit collaboration with Rema in the song 'Calm Down' and her award-winning TV series 'Only Murders in the Building'. Becoming the most followed person on Instagram is her most recent feat and establishes the support of her millions of fans.
The official page of Instagram is the most followed account on the app, followed by the footballer Christiano Ronaldo who has over 500 million followers and closely followed by Lionel Messi.