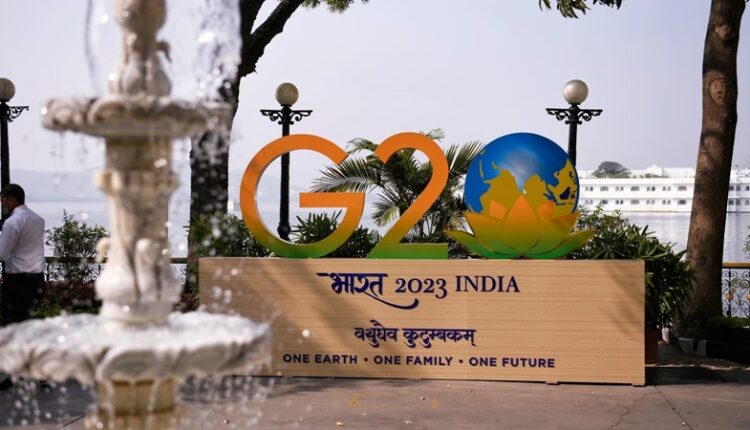 G20 Meeting Proposed to be held in Dharamshala, Kangra
Ten News Network

National (24/02/2023): There has been a proposal to host one G20 meeting in the winter capital of the hilly state of Himachal Pradesh, Dharamshala. The meeting is supposed to be held on April 19-20 2023.
India has the great opportunity of hosting the G20 Summit and also has the presidency for the summit. Over 70 delegates hailing from different countries will be participating in the meeting.
The meeting will discuss topics like Science, Engineering and Technology. The meeting will give a boost to tourism in Dharamshala and also ensure that similar meetings could be held in the city. Dharamshala is a beautiful hill station in the lap of Himalayas and also serves as the winter capital for the state of Himachal Pradesh.
A delegate from the Ministry of External Affairs held a review meeting in Dharamshala for the preparations of the
proposed G20 meeting.
Union Minister Anurag Thakur who also stems from the state on Wednesday in a statement said that the G20 Summit is most opportune as it can contribute towards resolving global Geopolitical tensions as well as other issues like Climate Change.