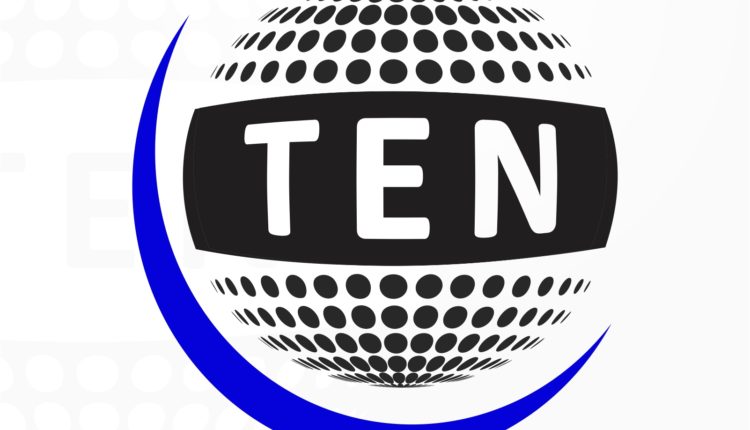 Sharad Pawar's office confusing "alphabet V" with 'Roman V' made him miss Modi swearing in for being seated in Fifth row!
Former Chief Minister of Maharashtra and NCP chief Sharad Pawar did not attend the swearing in ceremony of Prime Minister Narendra Modi and later many media reports claimed that he did so because he felt the proper protocol was not followed as he was allocate a seat in V th row.
However today, Ashok Malik, press secretary to President of India clarified that Pawar had a first row seat as protocol for being chief of a national party and former defence minister.
"At the swearing-in ceremony on May 30, Mr Sharad Pawar was invited to the "V section", where the most senior guests sat. Even within "V", he had a labelled first row seat. Somebody in his office may have confused V (for VVIP) for the Roman V (five)", clarified Malik by taking to Twitter.