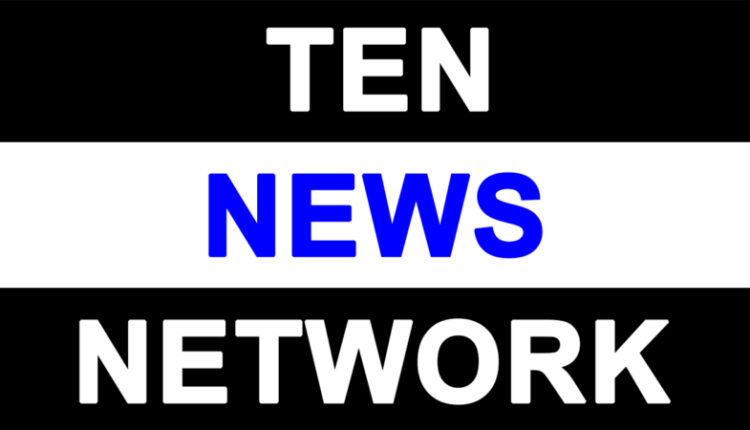 New Delhi, 7 November 2022: Shikhar Organisation for Social Development is set to organise the 10th National CSR Summit 2022 based on the theme, 'Enablement of Sustainable Cities and Urban Communities Through Corporate Social Responsibility' on 17th November in New Delhi.

Talking about the challenges of sustainable development, the summit director, Aditya Ghildyal stated, "In the era of climate change and pandemic, there are many challenges of sustainable development such as bringing back the well-being of the population, restoring public services, rebuilding structures, and return to normalcy. Corporate social responsibility funds have been identified as key investments tool for risk identification and confiscation, for urban communities. Sustainable development calls for rigorous and determined efforts towards building an inclusive, sustainable, and resilient future for people and the planet."
He further addressed the summit, clarifying that the conference aims to foster dialogue between the Industry and corporates focusing on the role of CSR funding in building sustainable cities and resilient communities. This would identify complex issues shared by various stakeholders and try to design a framework for urban communities to attain sustainable development.
"The conference aims to host expertise mindsets from different industries/corporates who are committed to providing a sustainable world to our youth. Also, endorse mechanisms for making our cities more sustainable and resilient by discussing available finance and institutional mechanisms. The main objective is to identify effective ways of collaboration and explore funding opportunities for making cities more sustainable and resilient via, partnerships and stakeholder engagement," he added.
The event will be graced by Chief Patron Shikhar Virender Sehwag, Summit Director Aditya Ghildyal, and Convenor Nadeem Akhtar, Prog. Manager UNGCNI Deep C. Papnoi among others.