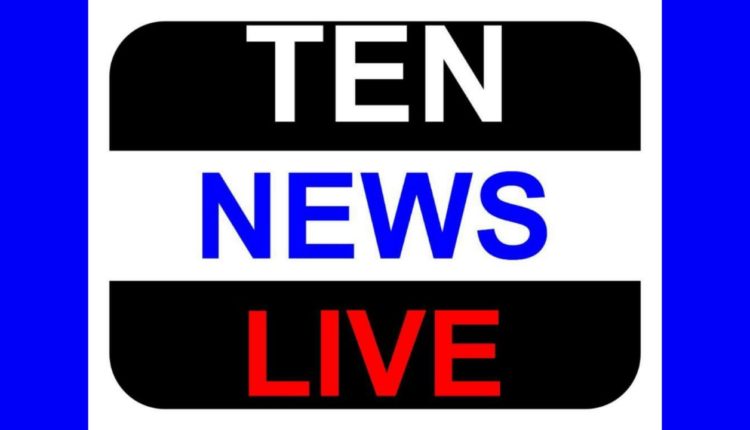 Shri Nitin Gadkari Ji addressed professionals including Dr, Social Media Specialist, Diversified opinion makers and students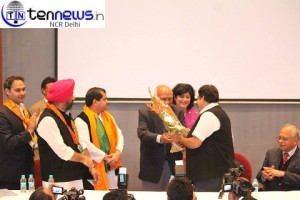 lots of professionals including Dr, Social Media Specialist, Diversified opinion makers and students had shown their strength of support by joining meeting of Professionals with Past BJP President Shri Nitin Gadkari Ji & Harmeet Singh Kalka ji, Party's candidate from Kalka Ji Vidhan Sabha seat,under the BJP Samvad Cell Delhi Pradesh's initiative to help party to spread the awareness via opinion makers. On this Occasion Shri Nitin Gadkari ji addressed the gathering with all his zest and appreciated the work of Samvad Cell on the social media, at the behest of Shri Khemchand Sharma, the Delhi Pradesh Convener.
There were lots of curiosity and enthusiasms in professionals because of having interaction with highly educated youths, Dr and other professionals campaigning for the BJP on social media and ground level too. Social media contributes & plays important & pivotal role in delhi vidhan sabha elections. Samvad cell has changed the Delhiites's mindset and established BJP in corporate word and on ground level both. Thousands of local youths who were never been to any political programs are joining us in campaigning by seeing professional like them campaigning for BJP and they also assured us their participation in future as well.
Addressing the Gathering, Shri Nitin Gadkari Ji said that 15 years tenure of the Sheila government is failed to give good governance to professionals so he has promised to provide better facilities to Dr's and patients besides creating proper infrastructure of the medical facilities. He also talked about green and solar equipped hospital facilities which will help in saving energy and power
He has also emphasized on providing better security and skillful training opportunities for professionals and unorganized sector workers who all are working and living in Delhi.
On this occasions Dr Anil Jain has also addressed the audience & shared his view points
Dr Rajesh Parthsarthy , Khemchand Sharma and Shri Arun Kumar have organized the program on behalf of Swasthya Mitr and BJP Samvad Cell Kalka Ji Vidhan Sabha Team. All those present vowed to make the campaign a grand success with BJP. It was also attended and addressed by Shri Raman Malik Ji and Shri Ritesh Tomer Ji , Jatin Magan Ji, Druve Trivedi Ji and Rajesh Mishra Ji….