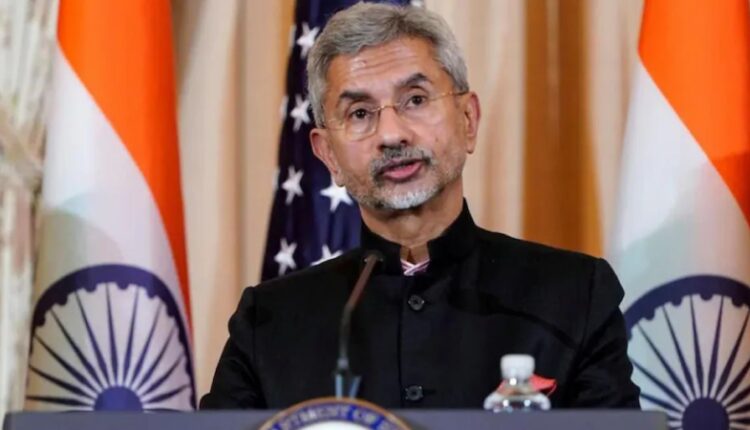 Soon a country's power will be measured by its extent of digitisation: EAM S Jaishankar
Ten News Network
New Delhi (India), 24th February 2023: Indian External Affairs Minister addressed the 'Festival of Thinkers' organised by Symbiosis International University on Thursday.

He glanced over many topics like the G20 Meet and how its timing coincides with the layers of stress factors like Covid 19 and the Russia- Ukraine war is causing on the world stage.
He further expressed his concerns for the growing digital world. He also said it is a crucial element and the new factor at play. He said, "We still have not fully appreciated it but digital has changed our lives. Every time you look at the screen, you are learning something but somebody is also learning something about you, your habits, your likes, dislikes, demands, and preferences."
He also stressed that soon a country's power would be measured by levels of digitisation. He went ahead to say that, "digital is the new oil." and earlier factors like wealth, military strength, gold and oil decided the power but now the paradigm is shifting towards digital.
But at the same time one needs to out more stress on data privacy and data security. Practices that ensure privacy and establishes trust and are more reliable must be promoted.
We need to make sure that the conveniences of our life do not become a reason for the vulnerability of people and the entire nation.