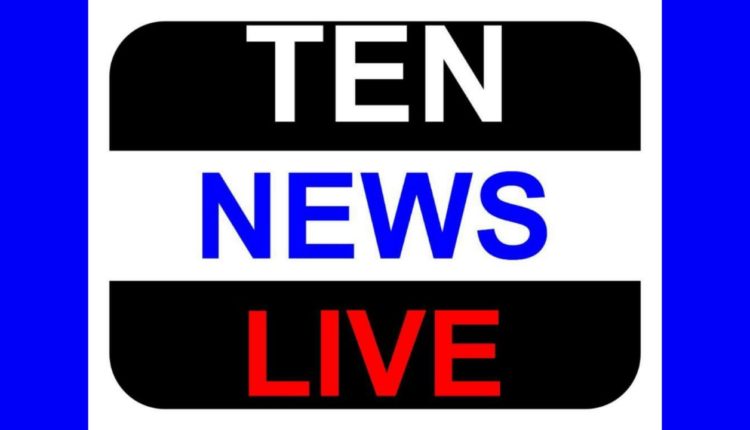 Stay safe, nation needs you more than ever: Dr Vinay Aggarwal, ex-president IMA appeals to doctors
At a time when the nation is reeling with a second wave of the deadly pandemic, it is our healthcare workers who are once again at the forefront to keep the country safe and strong.
To boost their morale, and remind them of their true duty, Dr Vinay Aggarwal,
Past National President IMA and
recipient of Dr BC Roy National Award has made an earnest appeal to all medical practitioners.
Here is the complete text of his appeal to doctors:
Dear colleagues
Just when we thought that the worst was over, second Covid-19 wave has hit India hard. More than 700 Modern Medicine Doctors lost their lives in the first wave of Covid-19. We are again seeing Doctors and HCWs getting sick in large numbers. Even fully vaccinated Doctors are testing positive for Covid-19.
This should make us wonder if most of us have let down our guard?
When the first wave struck we were ill prepared to tackle it and we lost many budding and promising doctors while they were in the line of duty. This time around we are better prepared with PPE kits, proper safety equipment and guidelines. We don't want to loose anymore.
My earnest appeal to all my colleagues in the country to take all possible precautions while attending to your patients. The situation is grim and the infectivity much higher than the last time. I request all of you to please follow all covid SOPs and take full preventive measures while you work. Get vaccinated, if you still haven't.
In this grave pandemic situation the country needs you. A disease free doctor can serve thousands of patients. Your safety is in your hands.
Stay safe!